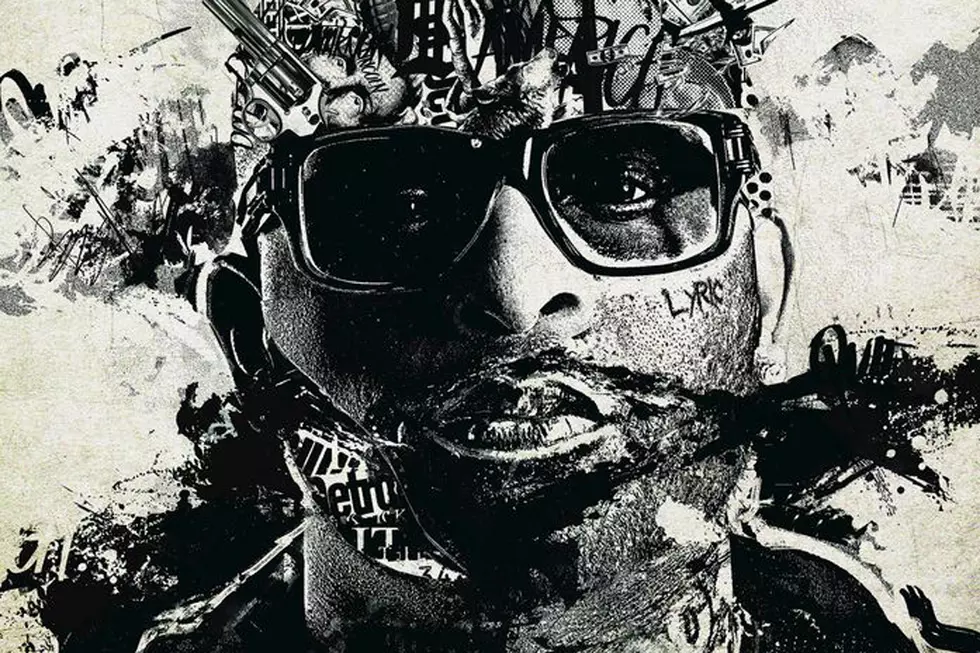 Royce Da 5'9″ Drops 'Layers' Album Featuring Rick Ross, Pusha T, Mr. Porter and More
Shady Records
"This album was the first album that I spent a lot of time putting it together as a complete thought," the rapper said in a press release. "Most of my albums reflect an emotion based off of my feelings. Death Is Certain was dark because of everything I was going through; this album reflects my emotion, but also my thoughts. That focus on Layers comes after a gold album, multiple Top 5 chart appearances, and a high profile BET Hip Hop Awards cypher performance.
"I've learned a lot from being apart of B.M.E, Slaughterhouse and PRhyme and I've had the opportunity to use all of those experiences to better myself as artist, so it's very exciting to see how those experiences will affect my career."
Check out the tracklist and full features below and cop the project via iTunes.
In advance of his album release, Royce held a Q+A on Twitter and a few big names stopped by to ask questions. Eminem, who has been supporting and collaborating with his fellow Detroit native since the beginning of their respective careers, asked Royce, "Were you excited when I performed 'FACK' in concert?"
"Yeah, I was really excited when you performed 'FACK' over there in Argentina, in Brazil," responded 5'9" in a video clip. "I was over on the side jumping up and down like a fan 'cause that's one of my favorite songs that you've ever done. It has so many layers to it like the content and the structure. I think it was just genius the way you so accurately depicted the pronunciation of the work 'Fuck' to 'Fack.'"
1. "Tabernacle"
2. "Pray"
3. "Hard"
4. "Starter Coat"
5. "Wait"
6. "Shine (Skit)"
7. "Shine"
8. "Lincoln (Skit)"
9. "Flesh"
10. "Hello (Skit)" Feat. Melanie Rutherford
11. "Misses" Feat. K Young
12. "Dope!" Feat. Loren W. Oden
13. "America"
14. "Layers" Feat. Pusha T and Rick Ross
15. "Quiet" Feat. Tiara and Mr. Porter
16. "Gottaknow"
17. "Off"
30 Albums That Will Make You Appreciate Hip-Hop