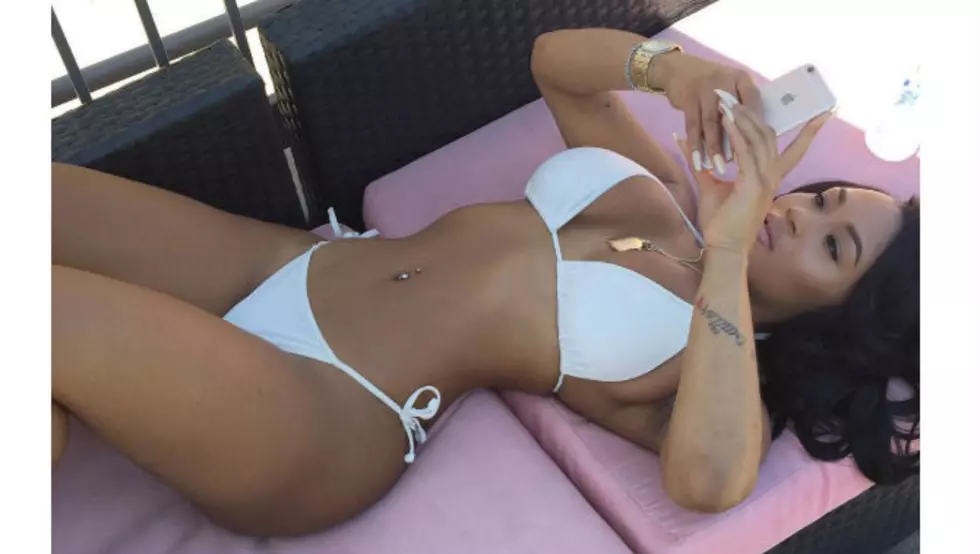 Instagram
Rick Ross is engaged to his boo Lira Mercer. The MMG chief proposed to the former stripper yesterday (Sept. 17), and Mercer shared the news via her Snapchat page. Known as Lira Galore on social media, the Texan beauty posted a photo of her engagement ring captioned "YES!" and "When it's real, you just know." It didn't take long for her friends and fans to start hitting Lira with congratulatory remarks. Amber Rose sent her love, writing "Congrats to my girl @lira_galore and @richforever. Love is a beautiful thing," in an Instagram/Twitter post.
Over the years, Galore has been linked to various artists, including Drake, Diddy and even Justin Beiber. Regardless of these ties however, Lira and Rozay have decided to settle down. Lira was so sure the two were going to be an item, she basically spoke it into existence three years ago.
This is one of the better things going on in Ross' life right now in the midst of ongoing legal battles. On Tuesday (Sept. 15), the Maybach Music founder lost a lawsuit against LMFAO. Ross accused the crew of copyright infringement of his track "Hustlin" for their use of the phrase "Everyday I'm shufflin" in their 2010 song "Party Rock Anthem." Rozay is widely recognized for using the phrase "Everyday I'm hustlin" in his track. A federal judge did not rule in Ross' favor, however. In addition, the "Work" rapper is being sued for $55,000 by the promotion company Conexts for allegedly falling through on his end of a Super Bowl Party. Although Ross' legal disputes may be taking money out of his pockets, it wasn't enough to stop him from buying Mercer a stunning ring.