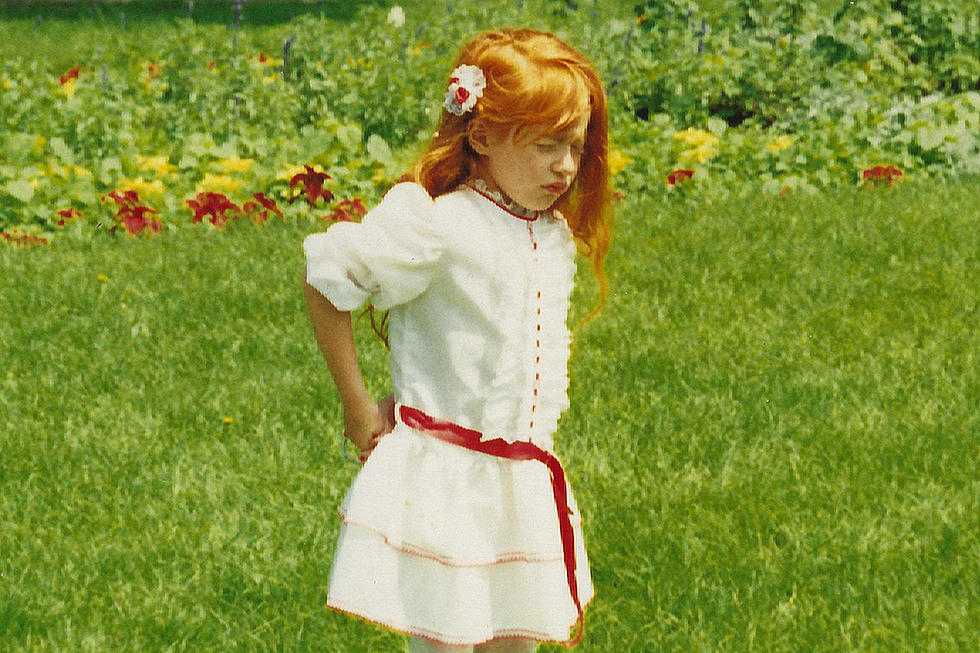 Rejjie Snow Releases New 'Dear Annie' Album
300 Entertainment
Rejjie Snow has been offering a slew of conscious and diverse material for fans over the last year, and now he returns to deliver his Dear Annie album. The new project from the Irish rapper contains a whopping 20 total tracks that bring together a multitude of cultures and genres.
Snow recruits many guest features for the new studio LP, including the likes of frequent collaborator Dana Williams, Micah Freeman, Jesse Boykins III, Anna of the North, Cam O'bi, Jesse James Solomon, Aminé, Ebenezer and more.
Last year, Snow released his critically acclaimed The Moon & You mixtape, which had features from Joey Bada$$, Joyce Wrice, Julian Bell and Dana Williams. He also dropped a socially-conscious music video for his "Crooked Cops" record, which dissected police brutality.
Take a listen to Rejjie Snow's new Dear Annie album below, and check out the full tracklist.
Rejjie Snow's Dear Annie Tracklist
1. "Hello"
2. "Rainbows"
3. "The Wonderful World of Annie"
4. "23" Feat. Caroline Smith
5. "Pink Lemonade" Feat. Cam O'bi
6. "Skinny Jasmine Intermission"
7. "Mon Amour"
8. "Oh No!" Feat. Dana Williams
9. "Spaceships" Feat. Ebenezer
10. "Egyptian Luvr" Feat. Aminé and Dana Williams
11. "The Ends" Feat. Jesse James Solomon
12. "Room 27" Feat. Dana Williams
13. "Désolé"
14. "The Rain" Feat. Cam O'bi and Krondon
15. "Skateboard P Intermission"
16. "Lmfao"
17. "Bye Polar"
18. "Charlie Brown" Feat. Anna of the North
19. "Annie" Feat. Jesse Boykins III
20. "Greatness" Feat. Micah Freeman
See New Music Releases for February 2018