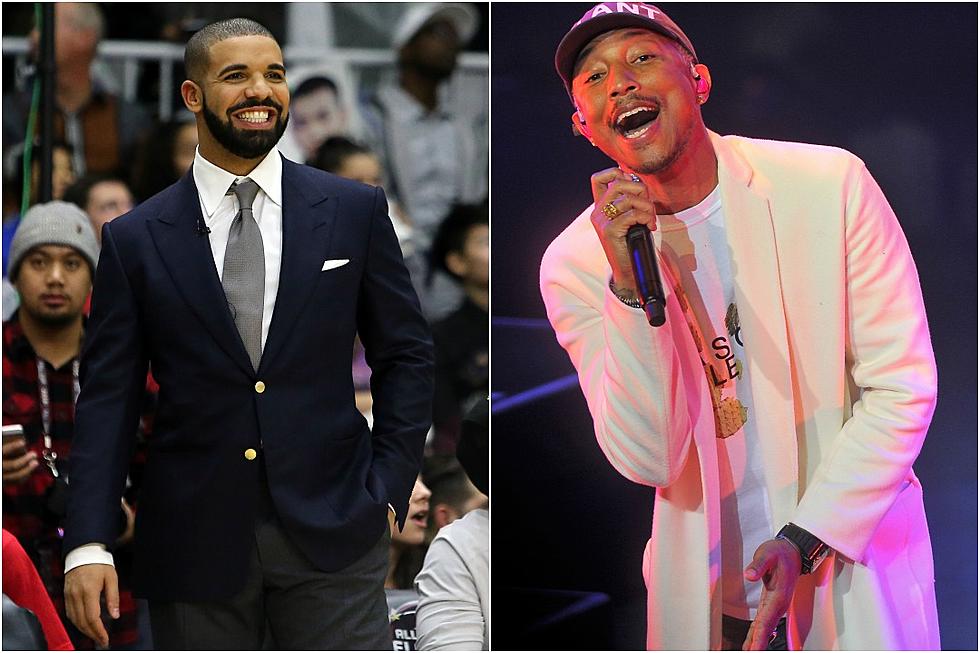 Rappers With Radio Shows: A Complete Guide
Vaughn Ridley/Steve Jennings, Getty Images (2)
Apple Music hit the nail on the head with Beats 1 radio when they realized they could harness the power of curation by giving artists their own shows to play music. Artists will often put together mixes of music they love to share with hungry fans, so it makes sense in the age of online music discovery that artists get their own digital radio shows to broadcast to more listeners. Drake's OVO Radio gives people a look at what the October's Very Own camp is rocking to these days, while Dr. Dre's Pharmacy show can provide both a look into the past and a peak at what the future of rap has in store.
Chance The Rapper is the latest to announce that he'll be getting his own Beats 1 show, which seems to be called World Wide Chi. Chance is especially suited for a larger platform after his Warmest Winter initiative to collect coats for the homeless in Chicago raised over $100,000 in just a few weeks. His music also tends to transcend pure hip-hop, as he often incorporates other genres like juke into his work.
Since Chance is joining the rap radio party, we thought it'd be cool to take a look at other rappers who have their own radio shows, from Toronto's best to New York's grimiest. If you don't already know about these shows, you might want to get familiar -- more and more rappers are deciding to premiere new music and make big announcements on these live radio shows. Check 'em out above.