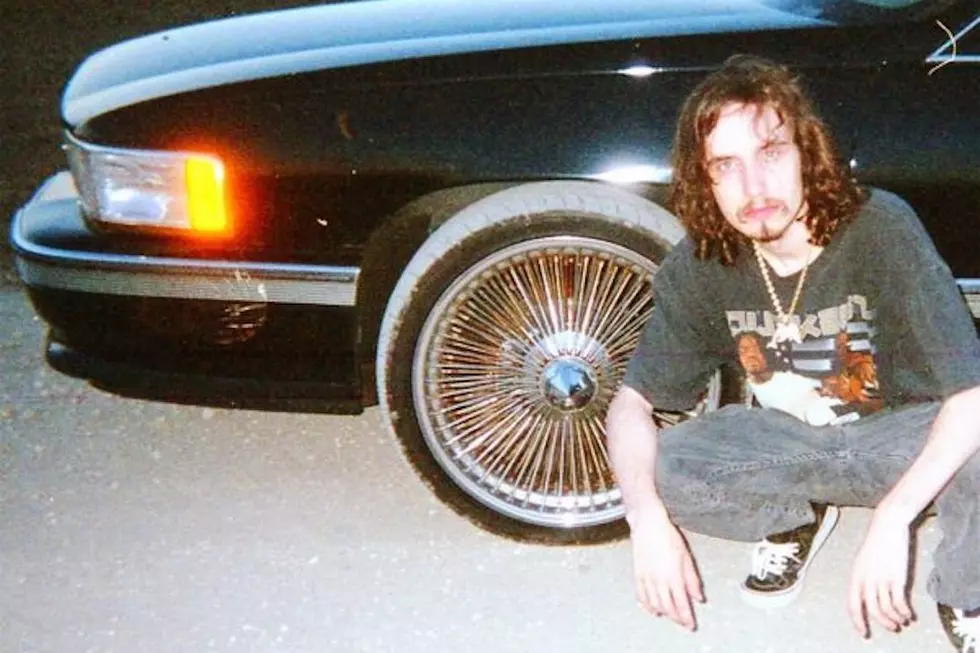 Pouya Drops New Album 'Five Five'
Buffet Boys
The wait for Pouya's Five Five album is finally over after the Florida rapper dropped his latest project on Monday (March 5).
For the most part, Pouya kept true to his word, as Five Five only features one guest appearance from Night Lovell on the song "Don't Bang My Line." The album also includes the previously released tracks "Daddy Issues" and "Handshakes."
As one of the increasing number of popular rappers out of Florida, Pouya believes the recognition the state is finally getting is long overdue. "I've been doing this since 2011, so I've seen everybody come and go and people stay," he said. "I don't think it's necessarily late because I think every dog has his day. But it's good to see that people are waking up. I love to see a fellow Floridian making it. It's hard out here man."
Check out the tracklist and listen to Five Five below.
Pouya's Five Five Tracklist
1. "Aftershock"
2. "Void"
3. "Daddy Issues"
4. "Weighing on Me"
5. "Five Five"
6. "Handshakes"
7. "Don't Bang My Line" Feat. Night Lovell
8. "Back Off Me"
9. "One Time"
10. "Voices"
11. "Suicidal Thoughts in the Back of the Cadillac Part 2"
See New Music Releases for March 2018