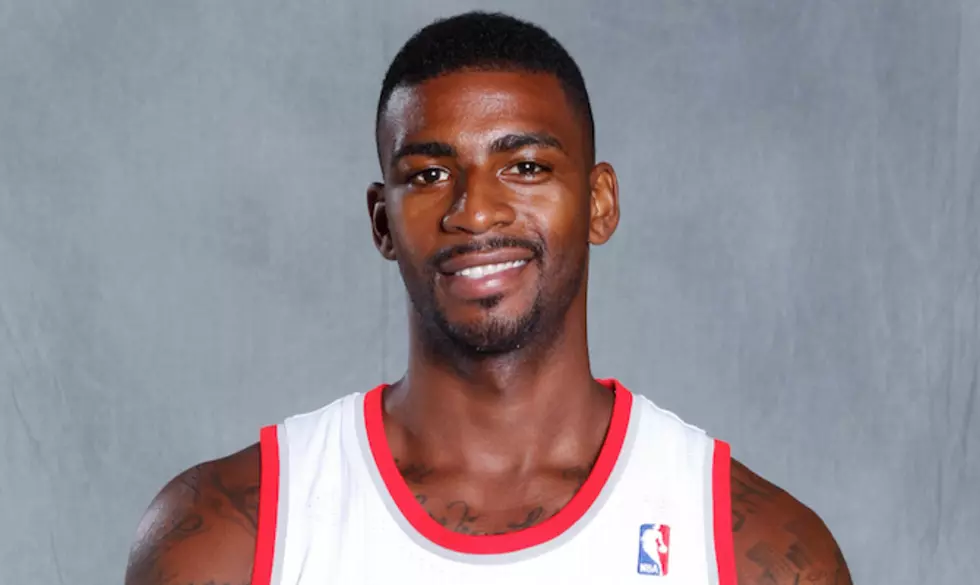 Portland Trailblazers Forward Dorrell Wright On His Love For West Coast Hip-Hop
In the midst of a playoff run, Portland Trailblazers Small Forward Dorell Wright has his eyes on his second Larry O'Brien NBA Championship Trophy. Wright was drafted in the 2004 NBA Draft by the Miami Heat directly out of his South Kent Prep high school in Connecticut. He tasted success pretty quickly, winning a championship with the Dwyane Wade and Shaquille O'Neal led-Miami Heat in 2006. Now on the Blazers, the nine-year veteran is entrenched in a heated playoff series against the San Antonio Spurs in the semi-finals of the Western Conference. The Blazers are facing a win-or-go-home game 5 match-up tonight in San Antonio.

Wright was born and raised on the West Coast and grew up a huge hip-hop head. He jumped on the phone with XXL to discuss his favorite West Coast album, the artists he listens to now, the Spurs series and what he does when he's not on the hardwood. —Emmanuel C.M.