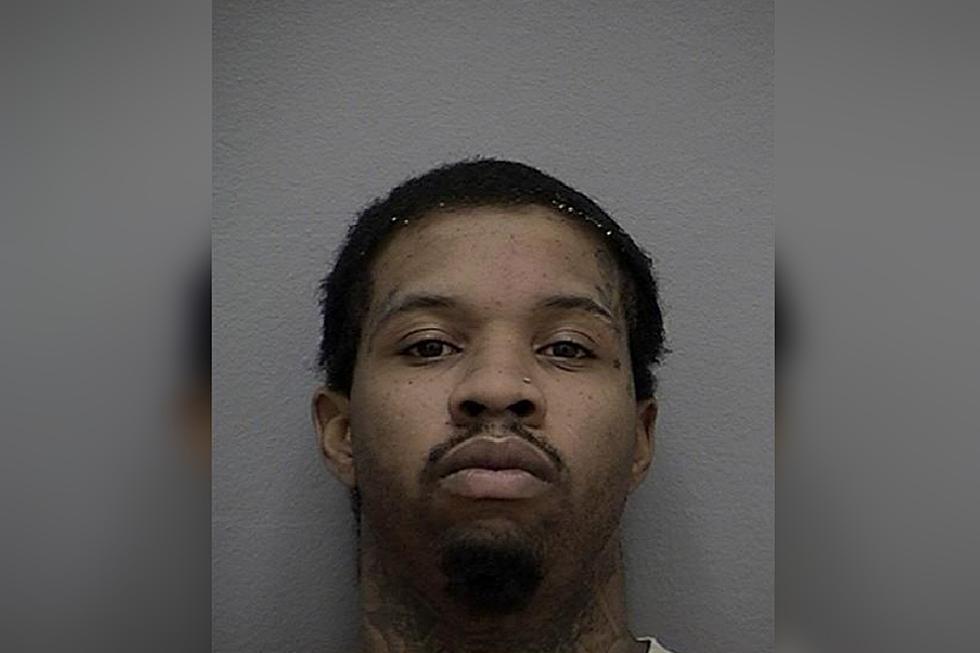 People Think Tory Lanez Has Been Granted Bail, His Father and Court Reporter Address Rumors
California Department of Corrections
Tory Lanez is still in prison, despite rumors to the contrary. Now, his father is addressing the false speculation that the rap-crooner had been granted bail.
Tory Lanez Not Granted Bail
On Wednesday (Oct. 11), the hashtag #FreeToryLanez began trending on X, formerly known as Twitter, when rumors began to circulate that Tory had been freed on bail as he appeals his 10-year sentence. That is not the case, according to his father and a trial reporter who has been closely covering the case.
Tory Lanez's Father Addresses Rumor
On Wednesday, Tory Lanez's father Sonstar Peterson went on social media to address the speculation.
"I just want you to know, we got a call back and that's what I was told. We are still waiting," he said on Instagram Live. "We refuse to take our faith off of what we believe."
Legal affairs journalist Meghann Cuniff, who has been covering the Tory Lanez case extensively, has also weighed in, setting the record straight and giving details on Tory's bail request. Tory Lanez remains at North Kern State Prison in Delano, Calif. where he was transferred in September. He is attempting to get bail while he appeals his sentence and has asked the court to allow him to stay in Los Angeles and rent a home from a friend who rents exotic homes and cars. Cuniff also noted the appellate court does not hold bail hearings.
"No, the California Court of Appeal has not let Tory Lanez out of prison," Cuniff tweeted on Wednesday. "I don't know where all the DMs and @'s are coming from right now about Lanez being granted bail, but the 2nd District Court of Appeal has not yet ruled on Lanez's request for bail pending appeal."
According to TMZ, Tory Lanez is currently in general population at North Kern State Prison, which is what he wanted after being isolated in the Los Angeles County Jail.
See Tory Lanez's father addressing rumors that Tory has been freed on bail below.
Watch Sonstar Peterson Addressing Rumors That Tory ls Free
See Why These 25 Rappers Are in Jail or Prison Right Now