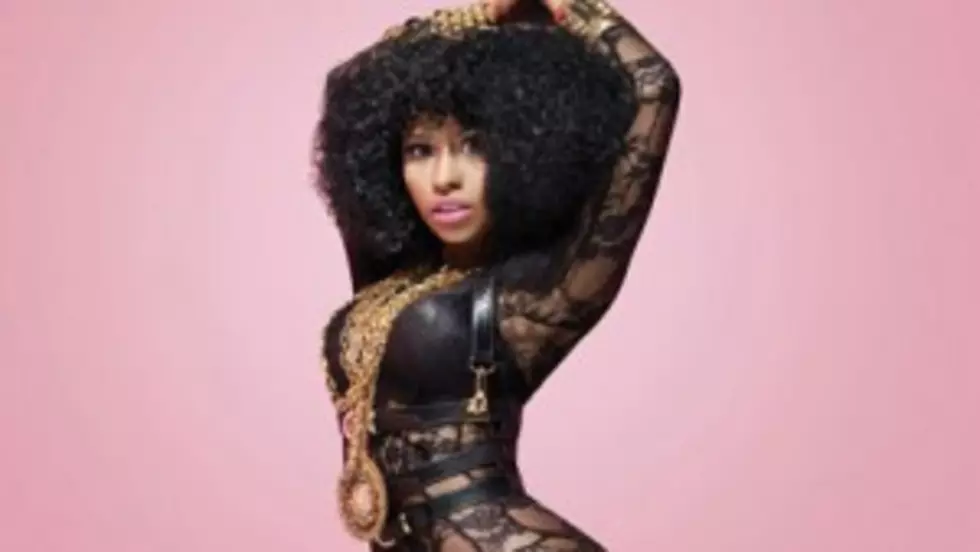 Nicki Minaj to Release Nail Polish Line & Song With Madonna?
Nicki Minaj is once again dabbling in beauty projects. The Queens rapstress is coming out with a new nail polish line, reports Billboard.
Showing her knack for creative synergy, the six-piece collection will be named after hit tracks off of Minaj's platinum-selling debut album, Pink Friday, with colors like "Did it on Em" and "Metal for Life."
The products will hit stores in January 2012.
This isn't the first time Nicki has attached her brand to beauty products. Back in June she was named MAC Viva Glam spokesperson, along with her "Pink Friday" MAC lipstick.
In other news, according to fansite madonnatribe.com, the Black Barbie may appear on pop icon Madonna's new untitled album, coming out next year. The star-studded track will also feature MIA. —Christian Mordi