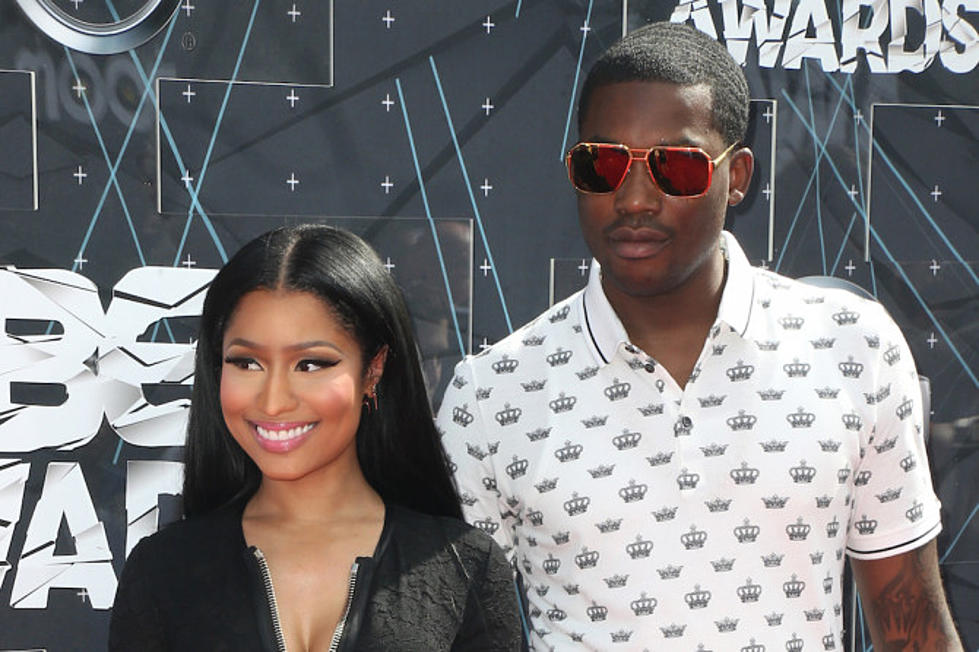 Nicki Minaj Wins Best Female Hip-Hop Artist at the 2015 BET Awards
Getty Images
In maybe the least-surprising event at tonight's 2015 BET Awards, Nicki Minaj snagged the honor of Best Female Hip-Hop Artist for the sixth straight year. But this year's victory was different in one significant way, breaking a tie with Missy Elliott to make Nicki the female rapper who has won the award more than anyone else; Missy follows with five victories, while Eve, Remy Ma and M.I.A. are the only other MCs to take home the honor with one victory apiece.
Nicki's acceptance speech last year was particularly noteworthy, of course, as she made a point to note that she writes all of her own raps, which most people took to be a direct dig at main competitor Iggy Azalea who has been accused repeatedly in the past of using ghostwriters to help her pen her songs. Nicki wasn't quite so combative this year—the success of her third album, last December's The Pinkprint, made it abundantly clear who was on top in this category—but she did take a moment to shout out 2015 XXL Freshman DeJ Loaf, who was also nominated, noting that the two are heading out on tour this summer together along with Tinashe, Rae Sremmurd and, of course, her "baby" Meek Mill, who she made sure to mention as well.
Nicki beat DeJ, Iggy, Trina, Azealia Banks and XXL Freshman Tink for the honor and also performed her new track with Meek and Chris Brown called "All Eyes On You" in one of the best moments of the night so far. Kendrick Lamar took home the same award for the opposite gender, his second win for Best Male Hip-Hop Artist in the past three years.
Congrats to Nicki! Check out the full hip-hop winners list right here and all of the performances right here.