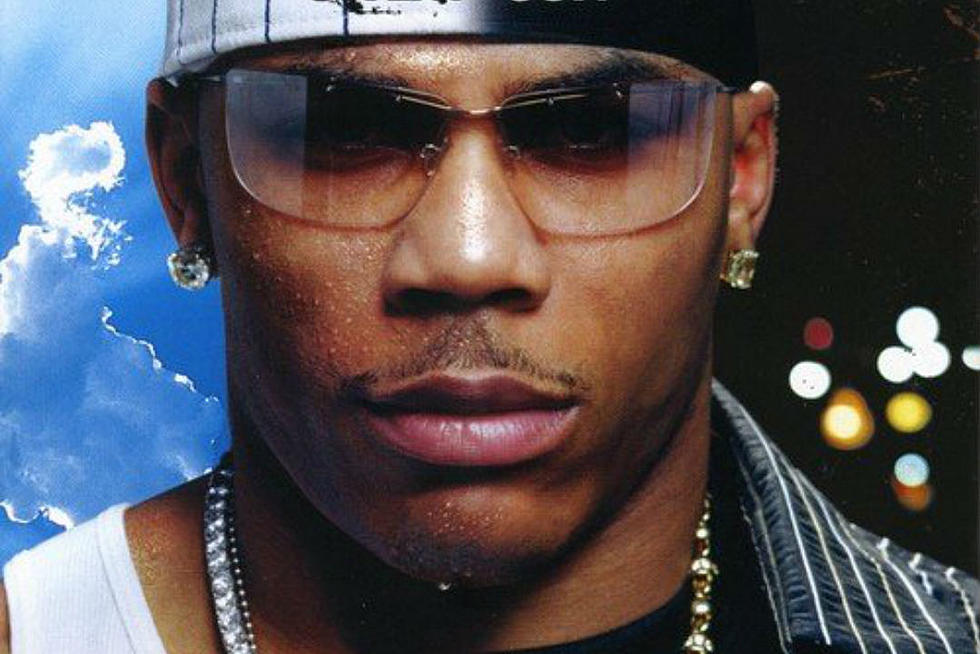 Nelly Drops 'Sweatsuit' Album – Today in Hip-Hop
Universal/Derrty Ent.
On this day, Nov. 22, in hip-hop history...
2005: Nelly outdid himself by dropping his first compilation album, Sweatsuit, on Nov. 22, 2005.
Released under Universal and Derrty Entertainment, the compilation LP was made up of tracks from Nelly's simultaneous release a year earlier, Sweat and Suit. Nelly's decision to re-release the songs as a two-disc combo was to show the distinction of sounds in a sort of highlight reel. In talking with MTV News prior to the albums' release, the St. Louis rapper described Sweat to be "more up-tempo" and "energetic," while Suit was "melodic" and "grown-and-sexy." Together the 17 tracks made for a hour and a half listening experience for Nelly's devoted super fans.
The album featured the Jermaine Dupri-produced, chart-topping track, "Grillz," featuring Paul Wall, Ali of the St. Lunatics and Big Gipp, "Nasty Girl" (an original song by The Notorious B.I.G.) featuring Diddy, Jagged Edge and Avery Storm and Nelly's widely successful country music crossover track "Over and Over" featuring Tim McGraw. Sweatsuit also featured tracks from some of Hip-Hop's most popular producers at the time, including The Neptunes, Jazze Pha and The Alchemist.
The offering as a whole was praised by critics for condensing the best of Nelly into one compilation and for showcasing his pop crossover appeal. The project peaked at No. 26 on the Billboard 200 and was certified gold in sales by the RIAA by 2006.
See 60 Hip-Hop Albums Turning 20 in 2018