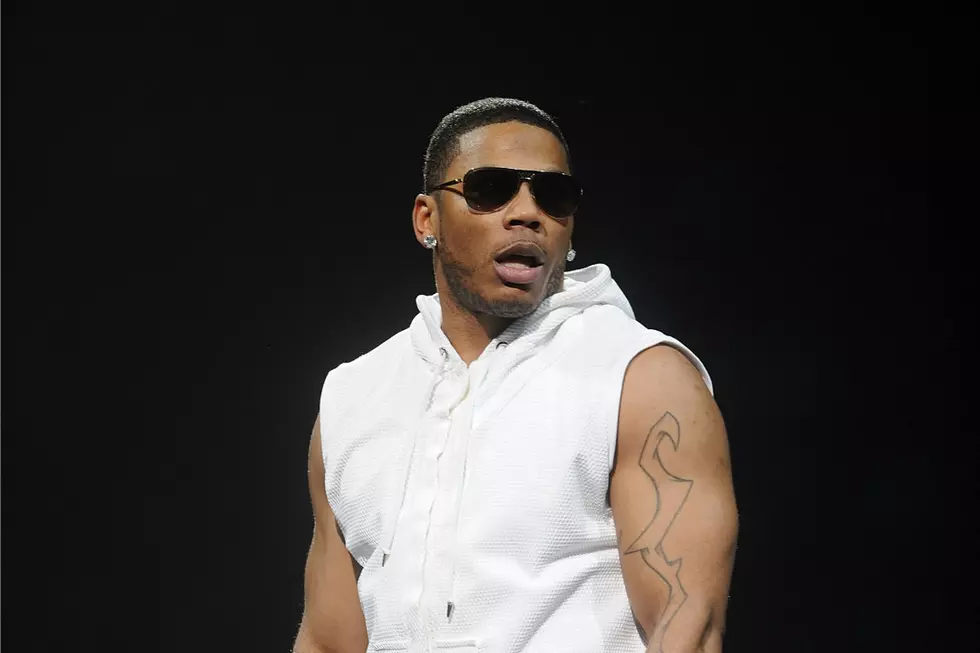 Nelly's Rape Case Remains Open After Accuser Asks for Investigation to End
Brad Barket, Getty Images
According to a report from TMZ, law enforcement sources in the state of Washington claim  Auburn police will continue to gather evidence and plan to present the case to the prosecutor's office. It's believed the police department wants to present the case within the next week.
In response to the new report, the rapper's attorney, Scott Rosenblum, told the website he's confident the case will be closed. He added, "I would expect the police to do their due diligence."
On Friday, the accuser's lawyer released a letter asking the Auburn Police Department and the King County Prosecutor's Office to "put a halt to the criminal investigation."
The accuser's lawyer went on to write, "She will not testify further in a criminal proceeding against him. She never wanted notoriety. She never wanted a dime from that man. She wants to go back to school and to graduate. And this she cannot do if she remains hidden in her room, crying her heart out."
Following the release of the letter, Rosenblum said the accuser's "reckless accusation, once investigated thoroughly, was exposed for what it was—a fabrication. A fabrication that has caused Nelly and his family to suffer emotionally and financially."
See New Music Releases For October 2017