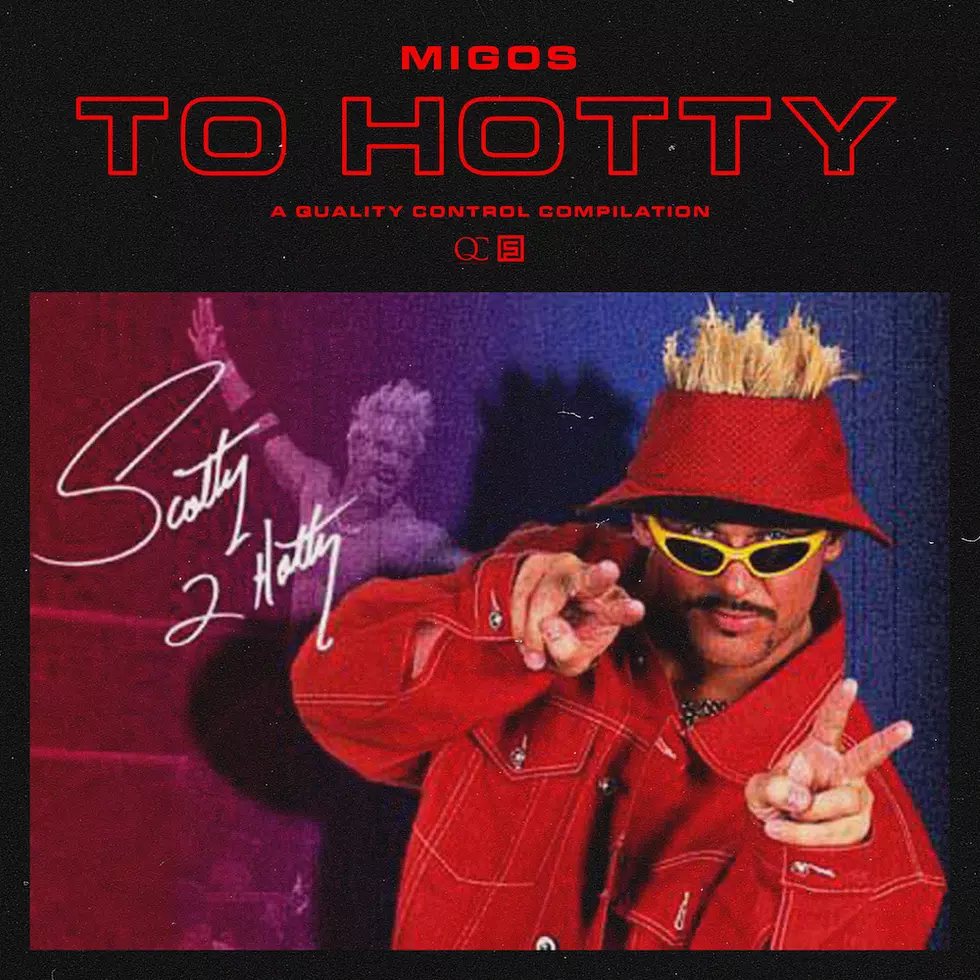 Migos Drop "To Hotty" Off Upcoming Quality Control Compilation
Quality Control
Update (Aug. 24, 11:01 p.m. EST):
Back in May, Quality Control released the Migos song "To Hotty" and billed it as a song off the upcoming QC compilation. But it looks like the song caught more fire than they expected, because the song was yanked off SoundCloud soon after. Now, they've re-released the track on iTunes and Apple Music. Listen to it below. Culture 2 is on the way.
After Offset, Quavo and Takeoff each dropped solo tracks over the past couple weeks ("Monday," "Paper Over Here," and "Intruder," respectively), Migos are back as a group to drop their new record "To Hotty," paying tribute to WWE legend Scotty 2 Hotty. Listen to it below.
The song comes off the upcoming Quality Control compilation, which will also feature Lil Yachty and other QC signees.
The dreamy new song finds Offset killing the first verse before Quavo holds it down for the second and Takeoff finishes it off with the third.
Fans of the group might be surprised to find out that despite the recent solo songs, the group has no plans for solo projects any time soon, according to Quality Control producer OG Parker. So for now, enjoy the music they have together.
10 Rappers Who Were Shot While They Were in the Spotlight