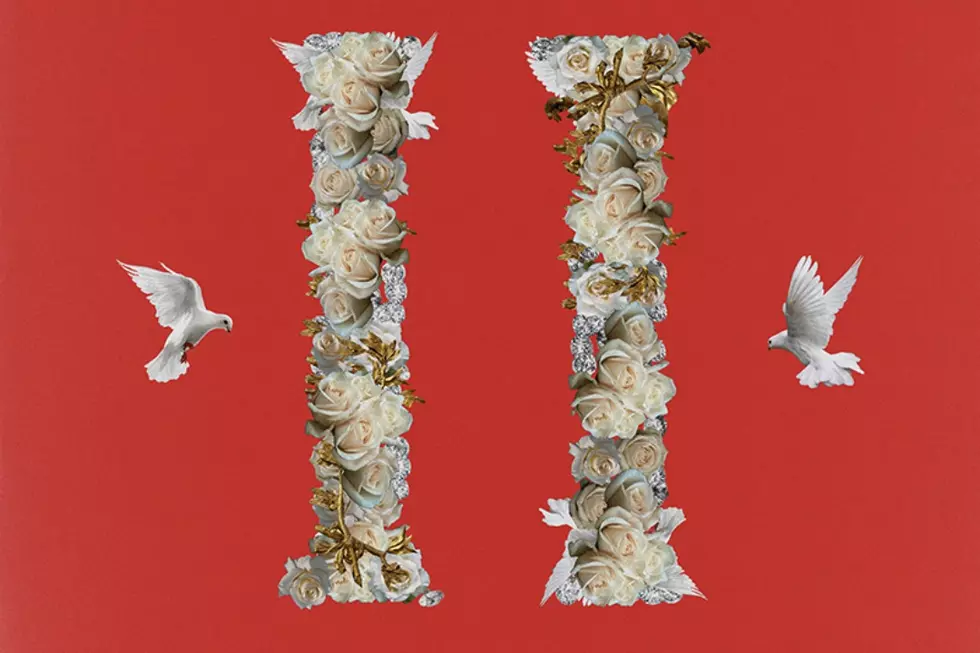 Migos' 'Culture II' Album Gets a Release Date
Quality Control
At long last, Culture II, the eagerly anticipated follow-up to Migos' career-transforming album, Culture, has a release date. On Monday night (Jan. 15), the Georgia-based clique revealed that their latest project will be available for fans beginning Jan. 26.
This announcement came just about a week after Quavo, who recently put out his Travis Scott joint project Huncho Jack, Jack Huncho, revealed that he'd been mixing the Migos' latest album. When we got that revelation, it was clear Culture II was coming soon. Now, we know it for a fact.
The first Culture album made superstars out of Migos, a clique comprised of Quavo, Offset and Takeoff, who are all relatives. With their 2016 hit, "Bad and Boujee," exploding into 2017 and earning them their first-ever platinum record, things have only been looking up for the Quality Control group.
Serious promotion for Culture II began with the release of Migos' Nicki Minaj and Cardi B-assisted single, "MotorSport," last fall. The second single from the album was the Pharrell-produced "Stir Fry." "Stir Fry" is now the official song of the 2018 NBA All-Star Weekend.
Interestingly, Monday also saw Migos also drop off a preview of what sounds like Quavo's national anthem. If you'd been paying attention to Quavo the last several months, you might remember the rapper explaining his wish to create a national anthem for all races. It looks like he might have done so.
In the clip, we hear Quavo's melodious vocals over some ambient production as we see Dr. Martin Luther King Jr. marching alongside other civil rights activists. Monday was also Martin Luther King Day.
"Oh say, can you see, my people pain...We don't need stripes, we got bright stars," Quavo croons in the clip we hear. Sounds fire.
Check out a preview of Quavo's new track below.
See New Music Releases for January 2018