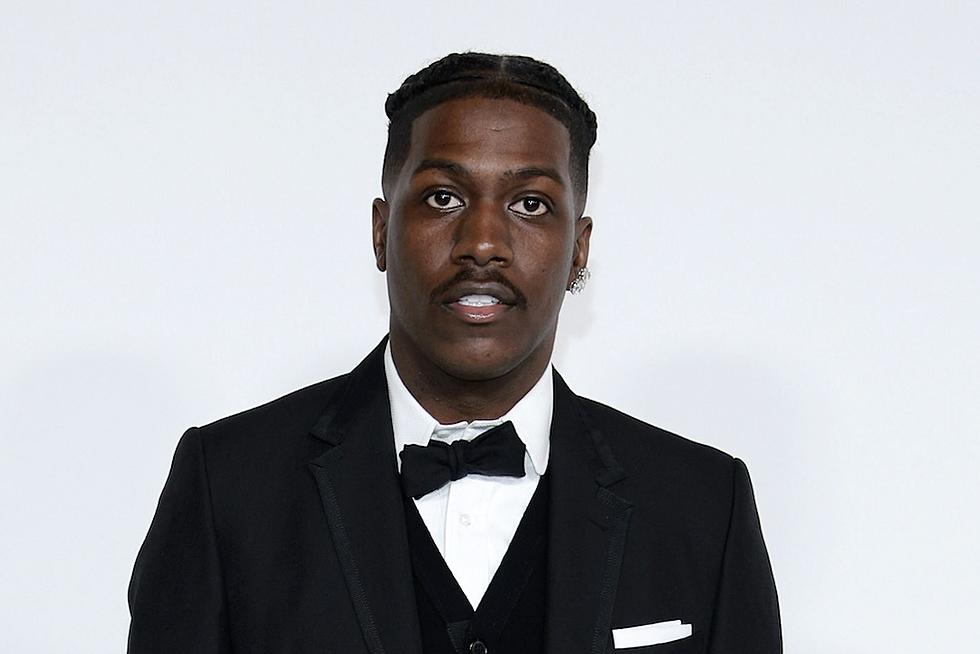 Lil Yachty Says Hip-Hop Is in a Terrible Place Right Now
Dimitrios Kambouris/Getty Images
Lil Yachty says hip-hop is in a terrible place and believes rappers are scared to take musical risks.
Lil Yachy Feels Hip-Hop Is Not in a Good Place
On Friday (Nov. 10), Lil Yachty and Tierra Whack had a live conversation in front of an audience at Rolling Stone's first-ever Musicians on Musicians event in St. Ann's Warehouse in Brooklyn, N.Y. During their talk, Lil Boat spoke candidly about the current state of hip-hop music.
"Hip-hop is in a terrible place," Yachty told the crowd. "The state of hip-hop right now is a lot of imitation. It's a lot of quick, low-quality music being put out."
"It's a lot less risk-taking, it's a lot less originality…People are too safe now. Everyone is so safe. I rather take the risk than take the L," he continued.
Lil Yachty Delivers Risk-Taking Alternative Rock Album Let's Start Here.
Lil Yachty is no stranger to taking risks. Earlier this year, the Atlanta rapper dropped Let's Start Here., his first alternative rock album. The 14-track collection features Yachty rapping over psychedelic rock productions, including blaring guitars and otherworldly synths.
Yachty was inspired to go in a new musical direction after working with psychedelic rock group Tame Impala on his remix of their song "Breathe Deeper" in October of 2021. He also appeared in the group's neon-flashing music video for the song. Despite receiving good reviews for Let's Start Here., the album didn't garner any Grammy nominations for the 2024 Grammy Awards, much to Yachty's chagrin.
"By the way, I was snubbed on a Grammy nomination today," he told the audience at the Musicians on Musicians event. The audience cheered akwardly, which made Yachty respond, "Why the f**k are you clapping? You're supposed to boo."
He then added: "I just don't feel like anyone put a better album out. Like, sonically. Lyrically, maybe. But sonically?"
See Quickest Come Ups in Hip-Hop