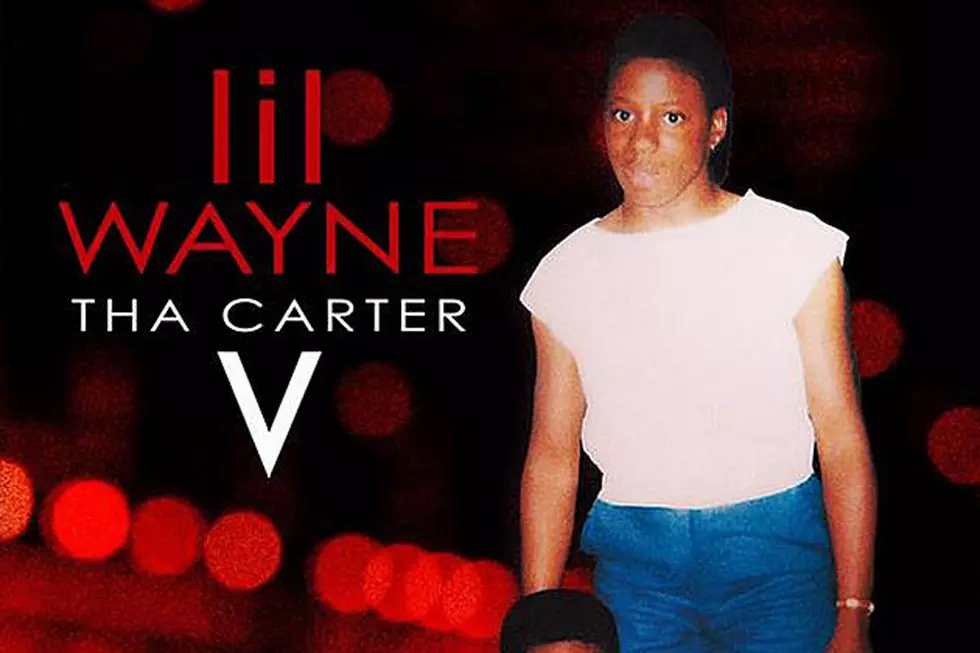 Lil Wayne Adds Three New Songs to 'Tha Carter V' Album Featuring Post Malone and Gucci Mane
Young Money
Lil Wayne's highly-anticipated Tha Carter V album was finally released to the masses in September, but apparently there's more where that came from. On Saturday (Nov. 10), the rapper released three bonus cuts for the LP that feature Gucci Mane and Post Malone.
Tune teams with Posty on the cut "What About Me." The original version of the Johnny Yukon and DJ Frank E-produced track that appeared on C5 features Sosamann. On this version of the syrupy slow song, Post is present rhyming about a love lost. "I ain't never been no one to let it go (Let it go)/Never thought I'd see you leave me in the cold/Every time that you got mad/You would leave and come right back," he rhymes.
This version of the track was mentioned before but did not make the cut on the original version of the album.
On the song "In This House," Weezy taps Guwop. The tone is totally different and has an "A Milli" feel. Gucci kicks the song off rapping, "Actin' like they killers, but them niggas just some hoes/We act like this a studio, this really just a trap/Everything we got, we had to whip it out the bowl."
Not to be outdone on the Angel "Onhel" Aponte-produced jam, Tune goes hard. "I don't give a fuck, never gave a fuck/'Cause I always knew that a better day'd come," he raps. "Haven't been asleep, seven day run/Never knew how a Chevrolet run/Ice Cube, Eazy-E, Ren, and Dre/I am the new N.W.A."
The final song, "Hasta La Vista," is a solo cut produced by Tay Keith. The buzzing producer provides a lit soundtrack with ominous chords for Wayne to go in on. He tackles the track with a rapid flow. "I like when I'm faded, I'm so innovative/Eatin' pussy at my dinner table, I been gettin' it catered/Get the yayo, got me spendin' pesos, Benjamin tornado/Count my blessin's, this is what we pray for, everyone ain't able," he snaps.
Check out Lil Wayne's three Carter V bonus cuts below.
See Photos of Lil Wayne's Different Looks Over the Years