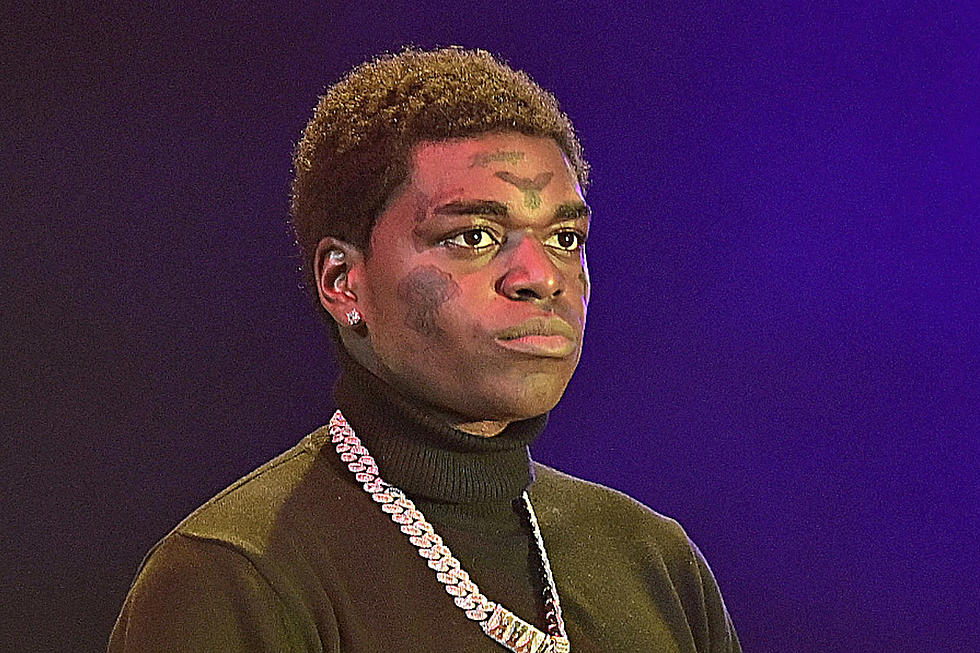 Kodak Black's Lawyer Claims Pills Found in Rapper's 2022 Arrest Were Tylenol, Wants Case Dismissed
Roy Rochlin/Getty Images
Kodak Black wants to bring an end to his 2022 drug case. Now, the rapper's attorney is attempting to get the case dismissed, claiming the pills found in the rapper's car were Tylenol.
Kodak Black Wants 2022 Drug Case Dismissed
On (Nov. 8), Kodak Black's attorney Bradford Cohen filed a motion to dismiss Yak's case in connection to his July of 2022 arrest, XXL has confirmed via court documents obtained on Tuesday (Nov. 14). Yak's defense has laid out multiple reasons the case should be thrown out. One notes the mishandling of pill evidence and claims further investigation proves that the pills found in the rapper's car were Tylenol. There are also claims the prosecution withheld evidence. Cohen is also going after FBI Special Agent James Mitchell with claims of misconduct and allegations that he has been biased in his working of the case.
Kodak Black Deals With Ongoing Drug Case
The case originates from Kodak Black being arrested on July 16, 2022, after police allegedly discovered over 30 Oxycodone pills and $75,000 in cash in his car during a traffic stop. He was charged for possession of a controlled substance without a prescription and traffick in Oxycodone 14 less than 25 grams. Yak was released from jail the following day on a $75,000 bond. The rapper's attorney later claimed the Kodak was prescribed the pills for chronic pain after he was shot earlier in the year.
Back in February, police issued a warrant for Kodak Black's arrest after he failed a random drug screening where he tested positive for Fentanyl. Kodak was then given a month in a drug rehab facility. The judge has yet to decide on the latest motion.
See Rappers Who Beat Major Legal Cases and Walked Away With a Victory
Hip-hop came out with a win in some way in these cases.