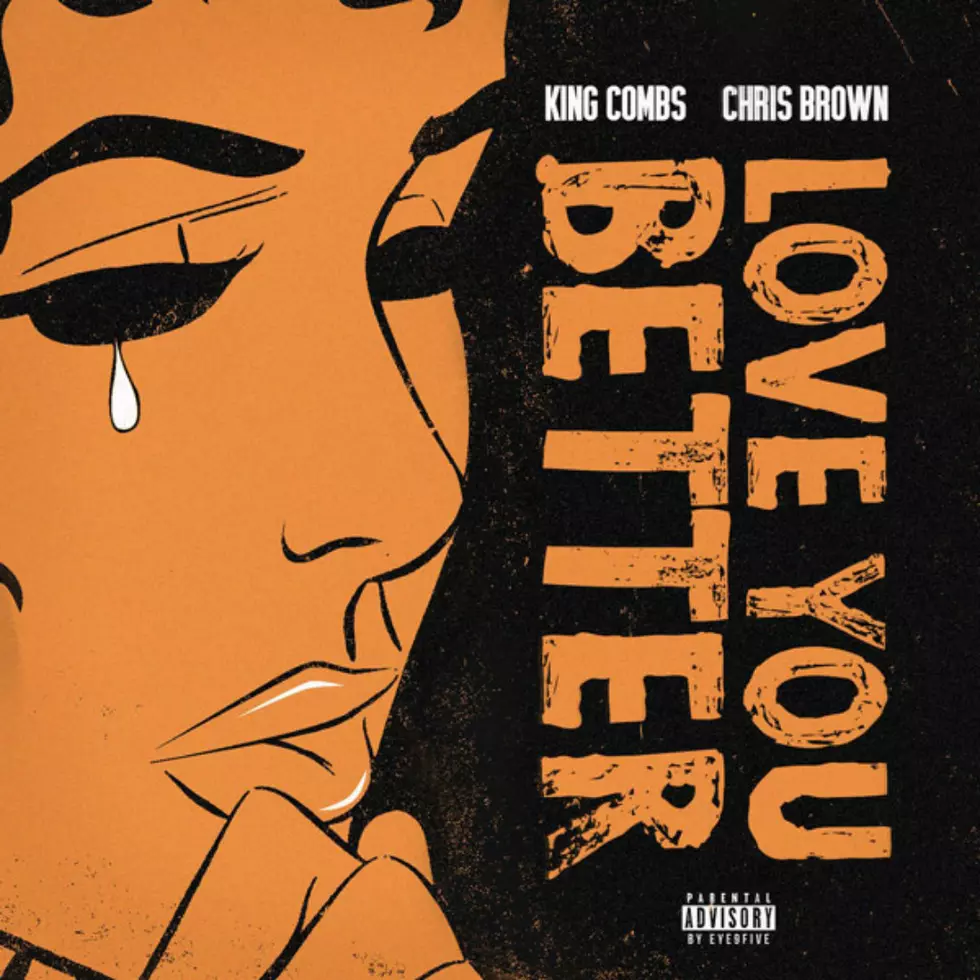 King Combs and Chris Brown Want to "Love You Better" on New Song
Bad Boy Entertainment
The new banger is produced by Mr. Pay Attention and Diddy, and incorporates a few samples, kicking off with vocals from 1988's "Ease Back" by Ultramagnetic MC's, and being paced by a loop from Case's 1996 track, "Touch Me Tease Me," featuring Foxy Brown. Schoolly D's 1985 track, "P.S.K. What Does It Mean?," is also used.
King rhymes about keeping the lady in his life from moving on. "Who gon' love you like I do, that's word (oh)/All the times you confused, my words you don't listen (oh)," KC spits over the subdued rap track. "You could've had Christian and Christian Dior (yeah)/Now you just miss and I'm missin' you more (oh)/But you knew that I'm the cool cat with the roof back (yeah)/Know I need you by my side, can't lose that (oh)/But you still wanna test the waters/Like I never showed you jets and waters on the coast of Florida."
C. Breezy is on chorus duty on this one. "Tell me how to make things right/'Cause I just need you in my life," he sings. "Girl, I love you better than yourself/Better than you love yourself/I just need your lovin' baby."
Listen to King Combs and Chris Brown's "Love You Better" track below.
See 60 Hip-Hop Albums Turning 20 in 2018