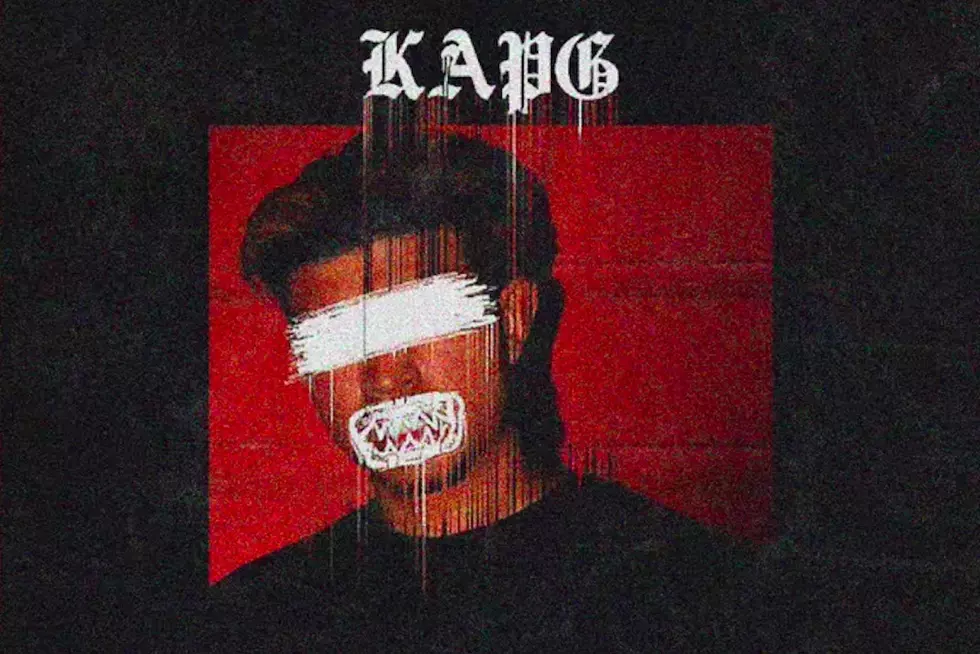 Kap G Drops "Marvelous Day" With Lil Uzi Vert and Gunna
Atlantic Records
It's been a major year for Kap G, and he hasn't slowed down one bit as we approach the end of 2017. The College Park native releases another new track for fans called "Marvelous Day," which he recruits Lil Uzi Vert and Gunna to hop on.
Coming straight off of his new Mood EP, the "Slumped" entertainer laces some melodic bars over the gentle, upbeat instrumental, where he rhymes about having no worries as he embraces the fruits of his success in the spotlight.
"I had a marvelous day/Ain't no baby bottles today/Took a model out and went on a date/Put that dick all in her face," he rhymes. "I'ma give me that piece of that cake/I'ma fly to Dubai on a plane/I'ma send my lil' bitch out to Spain/I'ma cover her body with sand."
Uzi comes on in the second verse to pick up the speed with his signature style vocals, before Gunna joins him on the hook. The song is one of three tracks on the Georgia entertainer's new project.
Take a listen to "Marvelous Day" from Kap G, Uzi and Gunna in the video below. You can also purchase his Mood EP on iTunes.
See Behind-the-Scenes Photos of Kap G at 2017 XXL Freshman Shoot