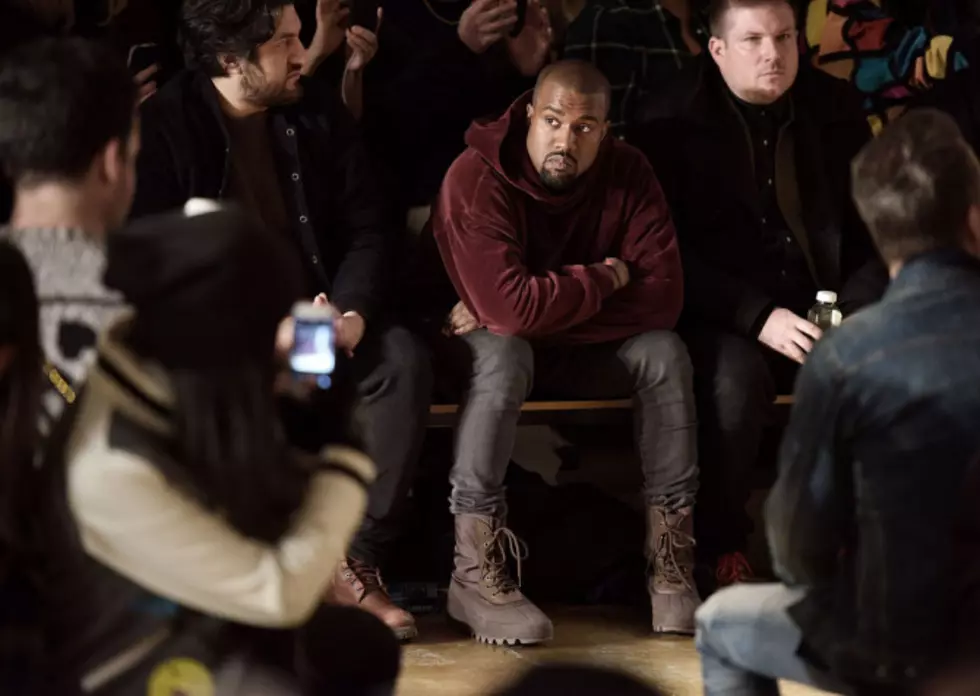 Kanye West Squashes Beef With Fern Mallis
Getty Image
Kanye West and the Creator of NYFW, Fern Mallis, may be interviewing each other soon. The New York Post reports that dates are still tentative but West and Mallis are going to end their beef and hopefully start a friendship. Mallis got in touch with 'Ye's publicist and are working on dates so they can have a sit-down at the 92nd Street Y, the location where she hosts "Fashion Icons" interviews. "We need to book it, otherwise we need to move on," said Mallis.
Following Kanye's adidas Yeezy Boost showcase in New York City during Fashion Week, Mallis said that she's "kind of over Kanye," adding, "I mean, I'm not a fan of his music, and the attitude and the agenda is not my style." Yeezy got wind of Mallis comments and explained that breaking into the fashion world has been a difficult endeavor plus offered to grab a drink at The Spotted Pig with Mallis the next time he is in New York through Twitter after his extensive interview on Power 105.1′s The Breakfast Club.
In the on-going drama that is who's calling whose phone between Kanye and President Barack Obama, the Daily Mail reports by Daily Mail said that Obama does not call Kanye West at home but a presidential staffer did ring to set up a future chat. Kanye insisted that the United States President does call his phone over the weekend.