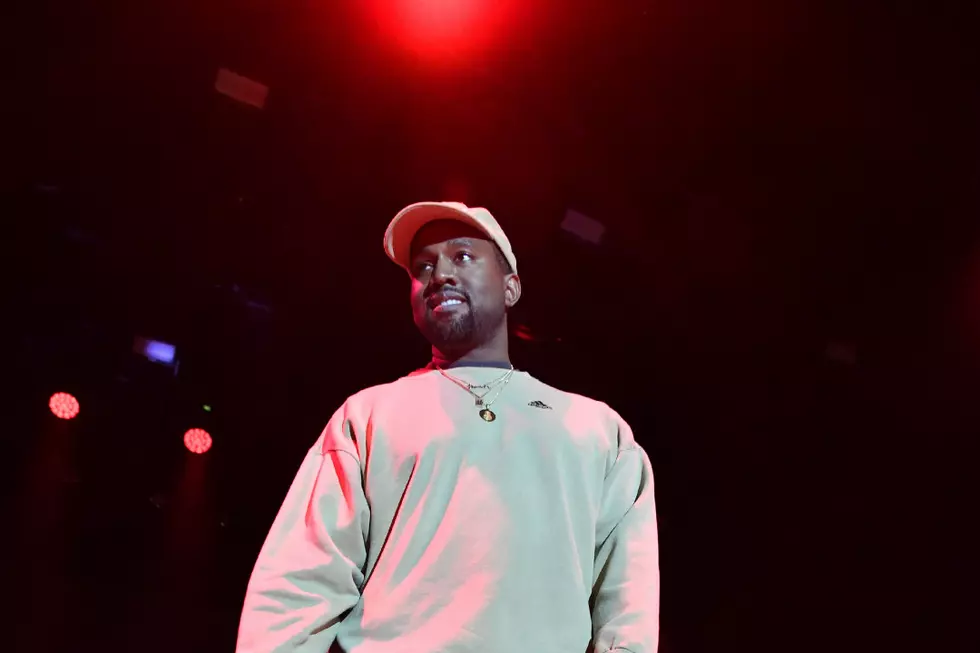 Kanye West Insists He's Never Been About Beef
Neilson Barnard, Getty Images
All eyes have been on G.O.O.D. Music following the release of Pusha T's Daytona album and Kanye West's Ye LP. King Push has had an extra spotlight shined his way as he is engaged in all-out war with Drake. Though Yeezy has been mentioned by both rappers in their diss songs, he wants no parts of any smoke.
'Ye hopped on Twitter on Saturday morning (June 2) to speak his peace. "I've never been about beef," he tweeted. "I'm about love lines were crossed and it's not good for anyone so this is dead now."
Kanye's new album dropped on June 1 and features appearances from Kid Cudi, Ty Dolla $ign and more. West debuted the album around a bonfire on a ranch in Wyoming for a large contingent of journalists, tastemakers and entertainers on Thursday (May 31). Next week, 'Ye and Kid Cudi will put out the joint album Kids See Ghosts.
Check out Kanye's post about the beef below.
See Photos of Kanye West's Different Looks Over the Years