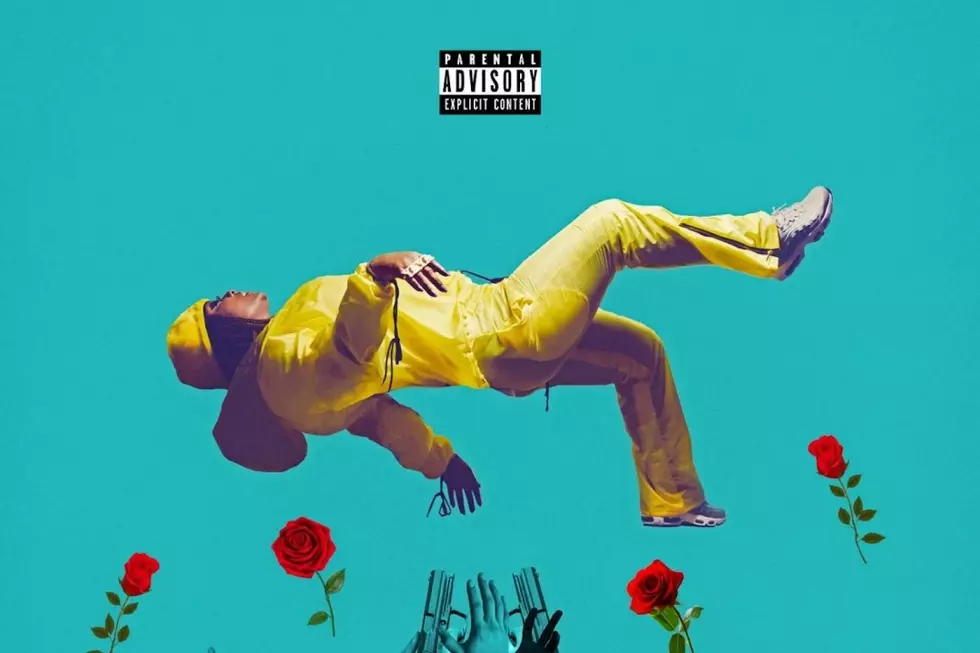 Kamaiyah Drops Surprise Mixtape 'Before I Wake'
Kamaiyah
It's been almost two years since Kamaiyah dropped A Good Night in the Ghetto, the debut mixtape that established the then-upstart as an ascendant name in the West Coast's bursting rap scene. Now, she's back.
On Tuesday (Nov. 7), the talented, Oakland-based 2017 XXL Freshman surprised fans with Before I Wake, a new mixtape filled with all the retro-inspired Bay Area funk and melodic trappings that helped propel her to stardom. The entire project is produced by Link Up, who did "Ain't Going Home Tonight" from her debut project. Kamaiyah says Cardo will be producing her next project in its entirety.
Neither "Successful" nor "Build You Up," both songs she dropped earlier this year, appear on Before I Wake, but could appear on her official album Don't Get It Twisted instead.
Though Kamaiyah announced Don't Get It Twisted earlier this year, the album's been held up by her label Interscope due to sample clearances, so she's releasing Before I Wake in the meantime. "It was supposed to come out in March, I believe. Now it's November," she tells GQ of the album. "So to make up for that deficit, I'm gonna put out more work."
Speaking with us at the 2017 XXL Freshman shoot, Kamaiyah offered up a summation of her position in the rap game, and her goals for longevity and success. "You've never seen a female rapper on this pedestal from the West Coast in a long fuckin' time," she explained.
She continued, "So, I feel like this is all curating a generation of young women who want to be successful, who want to be motivated. It's like, if I can do it you can do it…you know what I'm saying? I feel like I'm setting the tone and setting the movement. That's what I'm standing for. That's why I don't show my ass, I don't do certain things. I want people to know you ain't gotta do all that and you can still pop off. That's what I'm doing. I'm doing my shit. [And] this means a lot for The Bay! I feel like an artist from my side of The Bay hasn't got it. So for them to see this, it's going to turn the city up. They goin' be like, 'Man, Kamaiyah got in? This shit lit!'
Kamaiyah's gotten a lot of success early on in her career, and now, Before I Wake will be a part of that. Stream it below via SoundCloud and cop it on iTunes.
Kamaiyah's Before I Wake Tracklist
1. "Dope Bitch"
2. "Slide (Bet)"
3. "The Wave"
4. "Playa in Me"
5. "Me Against Myself"
6. "Does She Know"
7. "Fashion"
8. "Leave Em"
9. "How I Live"
10."Therapy"
See New Music Releases for November 2017