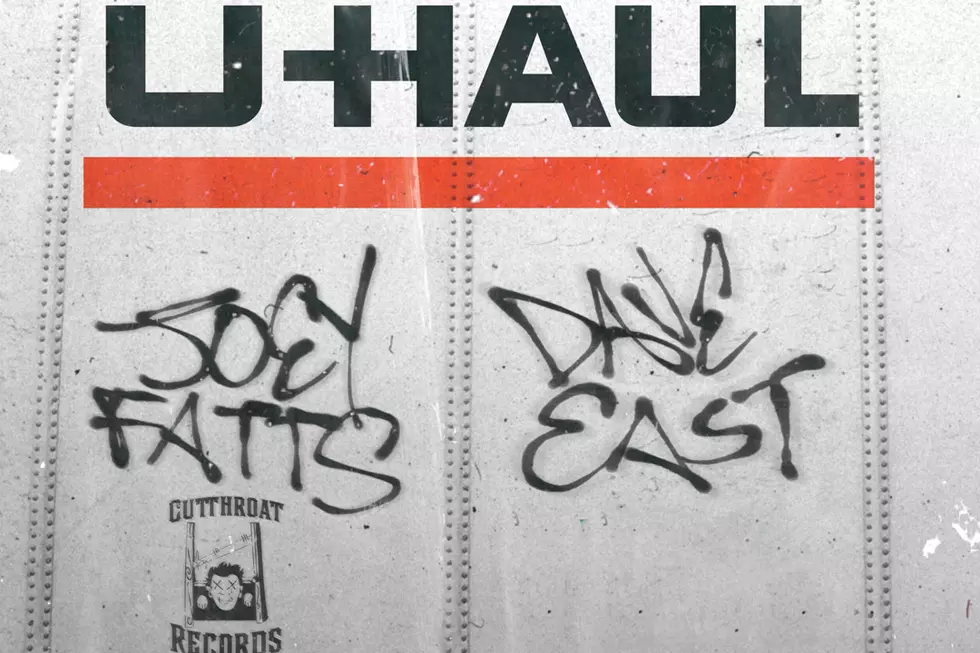 Joey Fatts and Dave East Show Out for New song "U-Haul"
Cutthoat Records
It's been a long road for Joey Fatts. The Long Beach, Calif. native was a rising star not too long ago until he was arrested earlier this year for possession. While he was in jail, he faced additional charges that included discharge of a firearm and criminal threats and faced a decade behind bars. After spending close to a year in prison, his 10-year sentence was suspended in October and now his focus is on making music.
Now he's back with his newest record "U-Haul," which features Harlem native Dave East. The track, which is produced by 100 Staccs, finds both rappers dropping solid bars. "I swim in your bitch like I just jumped in the pool/Still got it on me mama said I got too much to lose/Don't ask me what I'm reppin', you see everything is blue/I bust down the Philippe, now I fuck bitches by the two," Dave East raps.
With Joey's second lease on life, he plans to leave the past in the past. He explains to Billboard, "Looking back, I'm thankful it happened because it slowed me down. There were circumstances that led to it. I ain't just somebody who brings harm. He gave me a chance knowing I'm a good person, but I thought it was over for me. I didn't think my career would have been able to go on. I was thinking about what type of job I would get when I got out. It was a stressful time, but I got a blessing out of it: my daughter. She'll be here in January. I'm thankful for that."
See New Music Releases for December 2017