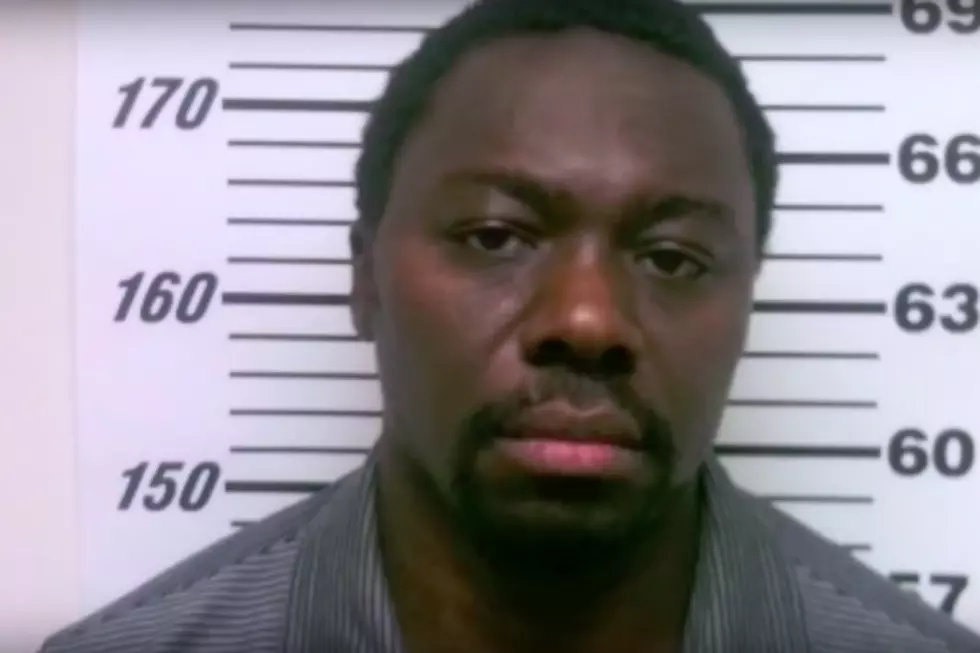 Jimmy Henchman Found Guilty in Murder of 50 Cent Affiliate During New Trial
Got to Ground News via YouTube
According to the New York Post, this week (Nov. 28), the music mogul was found guilty on four counts of murder-for-hire for ordering the killing of 50 Cent's late affiliate Lowell "Lodi Mack" Fletcher. A Manhattan federal jury convicted Henchman on Tuesday around 8 p.m., leading to the official verdict.
If you recall, the Czar Entertainment founder is already serving two life sentences for his alleged role in leading a $10 million-a-year cocaine operation, as well as a previous gun conviction. His attorneys were hoping that proving his innocence in his murder-for-hire case would help his other life sentences be dismissed, but it looks like that isn't happening.
Prosecutors previously argued that Henchman ordered the murder of Lodi Mack in 2009, after claiming that Mack played a role in roughing up Jimmy Henchman's son. The incident took place in connection to the ongoing feud between 50 Cent, G-Unit and The Game over the last decade.
The original trial of the case resulted in a hung jury, while the second trial was ordered by a federal appeals court. This is now the third trial against Henchman in the case, which keeps his life sentence, plus 20 years, in tact for now.
The former mogul's legal team is preparing to appeal the guilty verdict.
See New Music Releases for November 2017