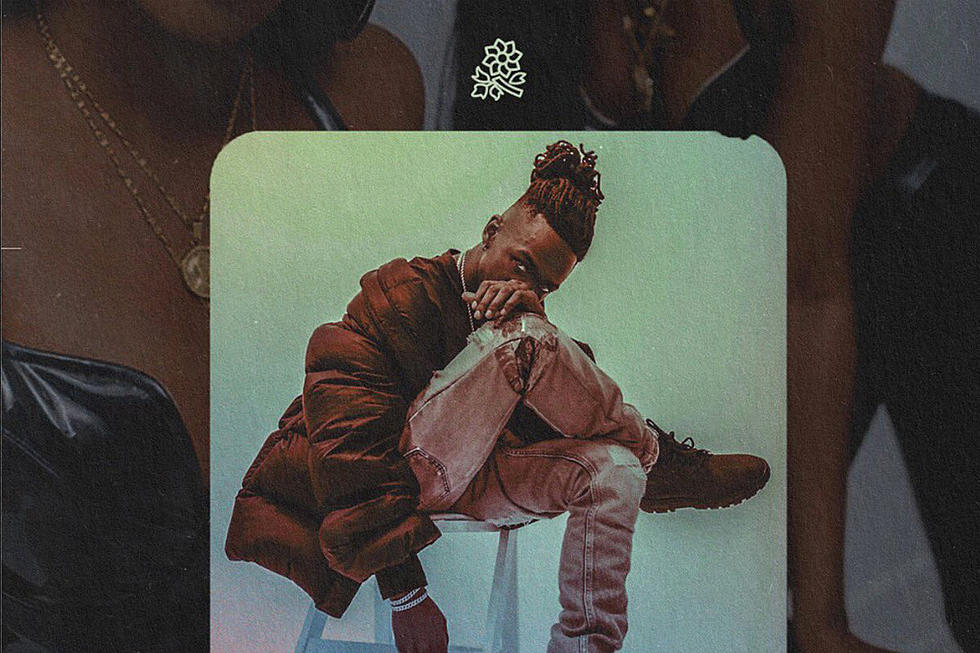 Jazz Cartier Unloads New Song "Right Now," Preps New Album
Universal
Jazz Cartier is back. Last Friday (April 6), the Canadian rapper treated fans to some new vibes when he pulled up with "Right Now," an energetic new track from his forthcoming Fleurever album.
Produced by Ktoe, Cartier's latest track features a melodic hook and verses made up of staccato couplets. Of course, every bar is laced with Cartier's customary confidence.
"I'm shining, no lighthouse/You last week, I'm right now/I'm up late, no night owl (no)/My shawty, she naughty (she naughty)/I put her on timeout (sit)/Go OT, she fly out (she fly to me)/She DC, no White House," Cartier spits on the track.
Speaking with XXL at the 2017 Rolling Loud Festival last summer, Cartier said he'd gotten some big names for his Fleurever album and that he was focused on touring. Now, though, it appears he's fully embraced album mode, and you gotta love it.
Check out "Right Now" for yourself below.
Check Out the 2018 Hip-Hop Music Festivals You Need to See