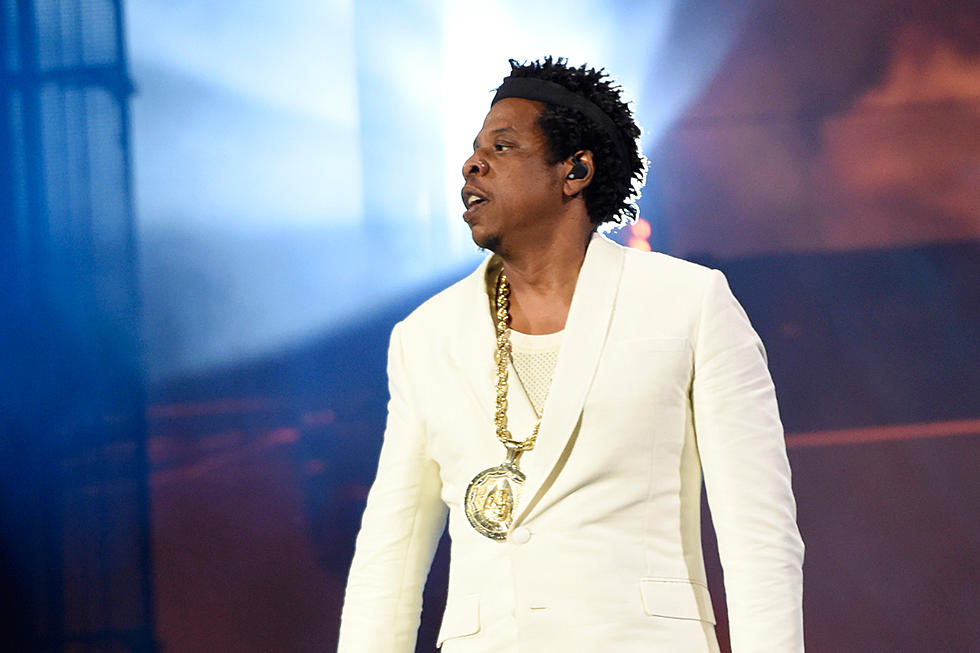 Jay-Z Foundation Buses Students to Tour HBCUs
Kevin Mazur, Getty Images
On Wednesday (April 24), the program's 12th annual Black college bus tour kicked off with a trip to Georgia-based Historically Black Colleges, Morehouse College and Spelman College. Since the tour was established in 2007, the Shawn Carter Foundation has helped teenagers from 125 schools in the New York/New Jersey area get into various college prep courses. The foundation has also given students the opportunity to speak with college counselors and past scholars who've participated in the program.
In 2019, the group of rising scholars didn't just visit revered HBCUs like Morehouse and Spelman. They also traveled down to popular Atlanta schools like Clark Atlanta University and Saint Augustine's University in Raliegh, N.C. While in Raleigh, notable artists like Rapsody and 9th Wonder came thru to show love to the kids on the tour.
"I would like to dedicate this award to those beautiful women," Hov said before he thanked his wife. "I'd like to dedicate this award to a beautiful woman in my life, Ms. Beyoncé."
Catch a glimpse into the Shawn Carter Foundation's HBCU tour with cameos from Rapsody and 9th Wonder below. Find out more information on their annual HBCU college tours here.
See Photos of Jay-Z's Different Looks Over the Years