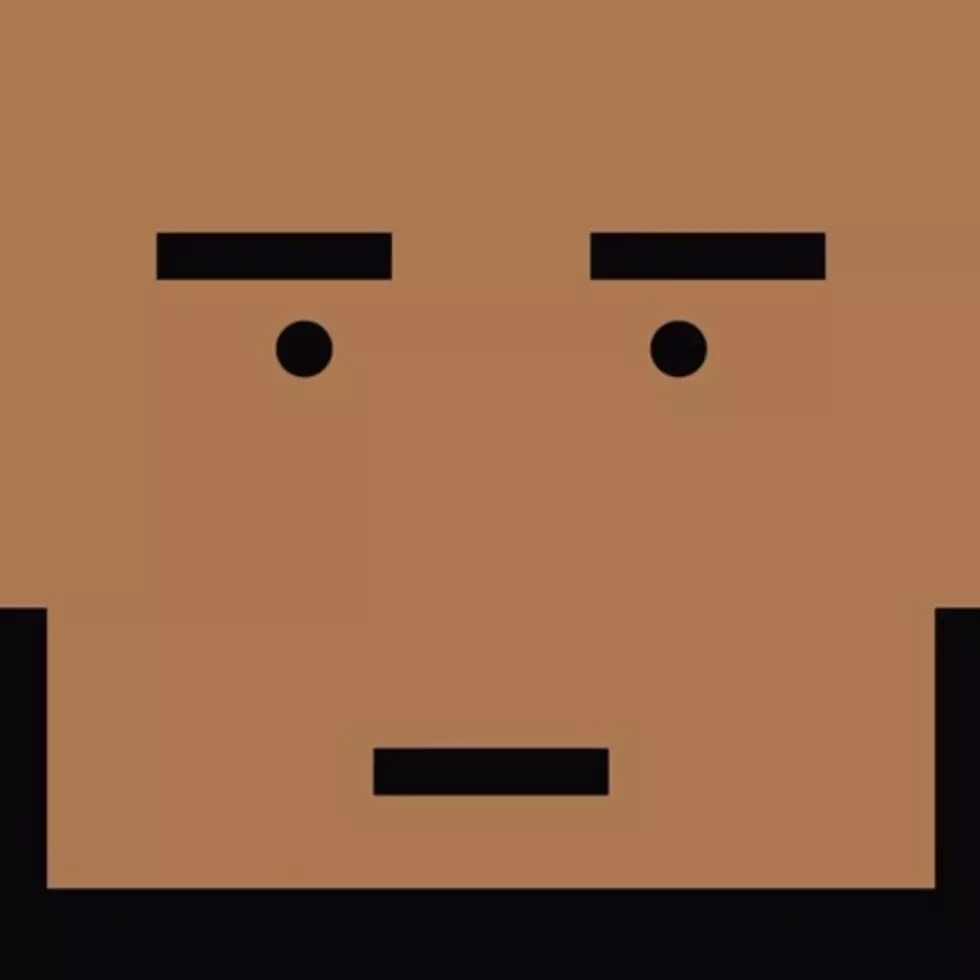 Homeboy Sandman Spits Over Karriem Riggins' Beat for "Pina Colada"
Stones Throw
Homeboy Sandman showcases his lyrical abilities by spitting over Karriem Riggins' "Cheap Suite 3" from the producer's Headnod Suite album. Sandman's new creation titled "Pina Colada" is sure to make fans desire more collaborations between the New York rapper and Riggins.
Riggins' beat meshes well with Sandman's style. The Queens MC unleashes slick rhymes for nearly two straight minutes, putting his craftsmanship on display for anyone who appreciates bars.
"Doggy dog world, tryna piss on a hydrant/Gather 'round kids as I squeeze coal into a diamond/Knock stars into alignment/Spring into action at any minute and administer a total stranger the Heimlich/I'm more good for the environment than a hybrid/I had a plan to meet weakness with a kindness/But motherfuckers is mindless/Typical simpleton, political scientist/At least I still get to sign tits," Sandman raps.
Sandman is coming off the release of his new solo album Veins, which dropped last month. The LP features production by Kev Brown, The Audible Doctor, 88 Keys, Tzarizm and Alexander Spit. You can get vinyl copies of the project through Stones Throw or grab a digital version through Bandcamp.
Check out the tracklist for Sandman's latest album and stream his song "Pina Colada" produced by Karriem Riggins below.
Homeboy Sandman's Veins Tracklist
1. "Between the Clouds"
2. "As Long As You Know"
3. "Bamboo"
4. "Clarity"
5. "Consumption"
6. "A's, J's & L's"
7. "Ceviche with Nietzsche"
8. "Underground Dreams"
9. "Lemon Ginger Tea"
10. "Bless Up"
20 Hip-Hop Albums Turning 10 in 2017