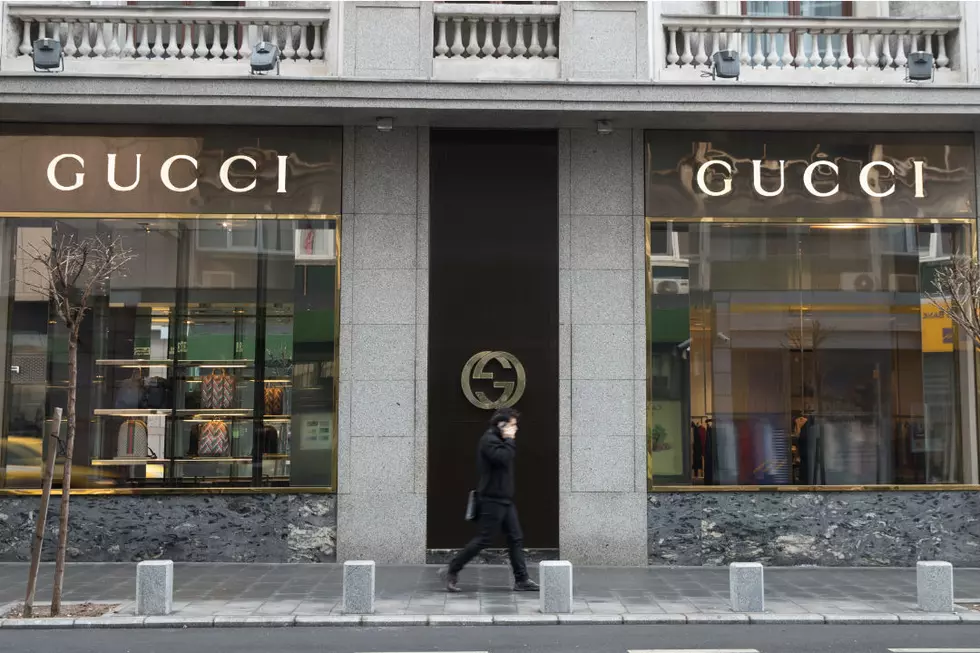 10 Hip-Hop Songs Named After the Gucci Brand
Matt Cardy, Getty Images
One of the clothing brands most referenced in hip-hop music is high-end Italian luxury brand Gucci. In 2015, Gucci was named as hip-hop's favorite brand, proving the game's love goes far beyond rapper's lyrics.
Founded in the early 1920s by Guccio Gucci, the fashion brand has stood the test of time, and is still regarded one of the most popular and visible brands in the world of fashion today. For many hip-hop artists, Gucci clothing not only enhances their daily wardrobe, but it also represents a sign of success -- if they didn't make it big, the luxurious Italian threads wouldn't be an option. Rappers like Migos and Gucci Mane himself have been known to rock the brand on more than one occasion.
Hip-hop's love for Gucci even blends into the music, as several artists are known to name-drop the brand in their songs and have even been inspired to title their songs after the Italian fashion label.
In celebration of New York Fashion Week and all of its glamour and fashion, XXL rounds up a list of the hip-hop songs named after the high-end fashion label Gucci.
1

2

"Gucci Bandana"

Soulja Boy Featuring Gucci Mane and Shawty Lo

3

"Gucci Gang"

Chief Keef Featuring Justo and Tadoe

4

"Gucci Everything"

Red Cafe Featuring Chief Keef, French Montana & Fabolous

5

"Gucci Snakes"

Tyga Featuring Desiigner

7

"Louie Gucci"

Chief Keef Featuring Johnny May Cash

8

"Gucci, Louis, Prada"

Twista

9

"Gucci and Fendi"

Chamillionaire