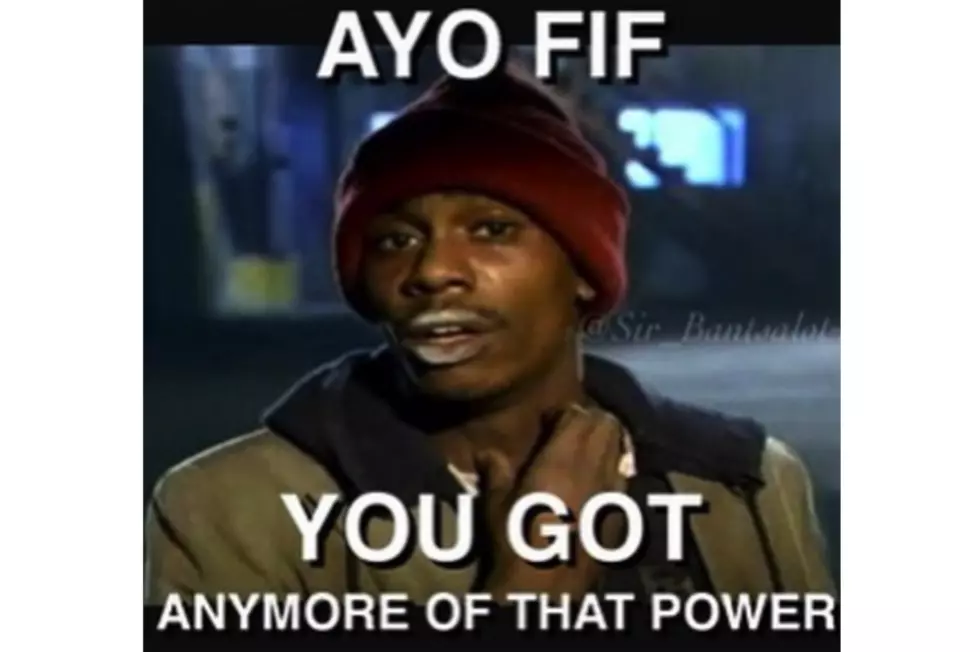 20 Hilarious Memes From 'Power' Season 3 Finale
Instagram
Season three of Starz' Power came to an end Sunday (Sept. 25). Following a season involving sex scandals, more beef with Fox's Empire and talk of a theme song Grammy snub; the 50 Cent executive-produced series continues to break records for the network ratings-wise. It's obvious that viewers are all the way tuned in and you can certainly tell by looking at social media. During last night's finale of the show's third season, the memes were generated by the boatload and the reactions from fans were down right hysterical.
"Ayo Fif, you got anymore of that Power," read one meme featuring Dave Chappelle's classic crackhead character, Tyrone Biggums. 50 Cent actually even posted it on his Instagram page. "50 after deciding to have us suffer and wait a whole fuckin year for the next episode of Power," read another meme of 50 Cent in deep chortle.
So many memes erupted during and post show that there were too many to count. A lot of them were spot on and others voiced their frustration with having to wait another 365 days for the next season of the Power to be on air. The show which normally airs sometime in-between the beginning to the middle of summer, actually just got renewed for two more seasons but they have yet to unveil a premiere date for season four. Following the cycle of the previous seasons, it is extremely likely that fans will be waiting close to a year for the next run.
In the meantime, check out memes from last night's finale.