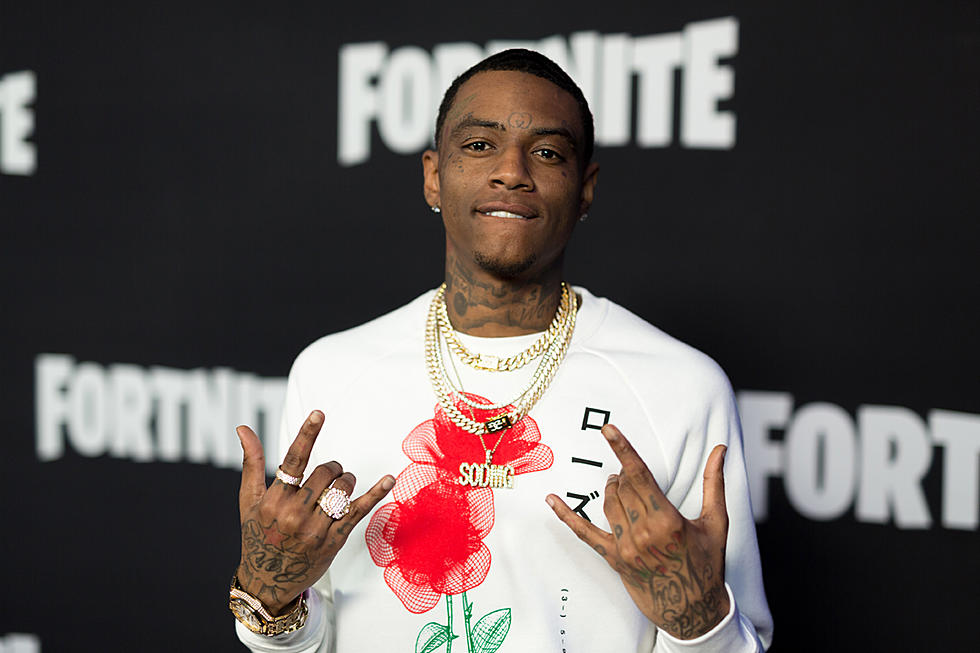 Happy Birthday, Soulja Boy!
Greg Doherty, Getty Images
Soulja Boy swept through the game like a vicious hurricane when he unleashed his 2007 banger, "Crank That (Soulja Boy)." The infectious song and accompanying dance elevated his status from Internet sensation to music's rising star. Rather than crumble into obscurity after his first monstrous hit, he continued to steamroll past the competition. Over the years, he's showcased his bravado on "Turn My Swag On" and made sweet talk with the ladies on "Kiss Me Through The Phone."
Later, he assisted the Queen of Rap, Nicki Minaj, on "Yasss Bish". Despite having several run-ins with some of your favorite rappers, Soulja's resume isn't bad to say the least.
Although Soulja's become just as known for his internet antics as he has for his music, he's still holding things down on the musical end. This past February, he dropped off his King Soulja 8 project, which is filled with bangers. Before that, he'd dropped off numerous projects that showcase the talents that helped make him a star.
With a platinum album and a place in hip-hop dance history, it's safe to say that Soulja should be proud of his career and shows no sign of slowing down.
Happy Birthday, Soulja Boy!
Here's the Ultimate Guide to Rappers With Acronyms in Their Name