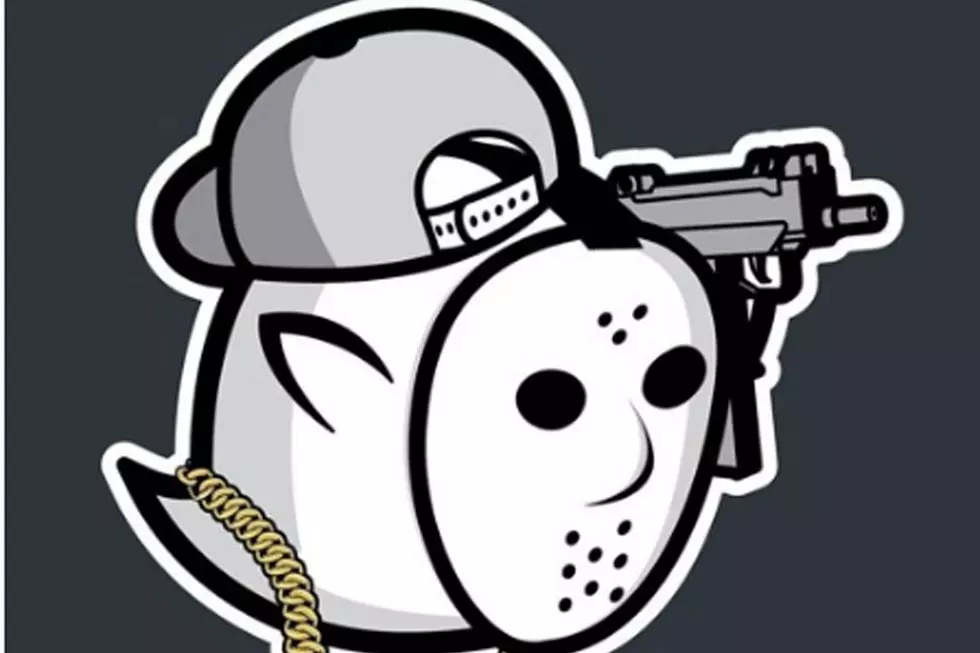 Ghostface Killah 'The Lost Tapes' Album: Listen to New Songs With Snoop Dogg, Raekwon and More
SoundCloud
Filled with dexterous lyricism and Ghostface's bluster, The Lost Tapes includes features from Snoop Dogg, Raekwon, E-40, Killah Priest, KXNG Crooked, Bishop Lamont, Cappadonna, Big Daddy Kane, Ras Kass and more. The LP, which also includes heavy production from underground beatsmith Big Ghost, was announced in August.
In a special touch, Ghostface's new LP is also getting a few dope additional releases. As was announced about two months ago, M-Eighty's Holy Toledo Productions and the UK's Daupe! Media are giving The Lost Tapes special releases on vinyl, CD and cassette. In the days preceding the release of the LP, Holy Toledo Productions offered up pre-orders for the first 1,000 CDs, which include an autographed Ghostface poster, a bonus EP and even more. Sounds like a dope package.
Check out The Lost Tapes for yourself below.
Ghostface Killah's The Lost Tapes Tracklist
1. "Introduction" featuring Michael Rappaport
2. "Buckingham Palace" featuring KXNG Crooked, Benny the Butcher and .38 Spesh
3. "Majestic Accolades" featuring Planet Asia and Hus Kingpin
4. "Cold Crush" featuring LA the Darkman, Ras Kass, Chris Rivers and Harley
5. "Put the Ghostface On It"
6. "Saigon Velour" featuring Snoop Dogg and E-40
7. "Constant Struggle" featuring Killah Priest and Bishop Lamont
8. "Done It Again" featuring Big Daddy Kane, Cappadonna, Styliztik Jones and Harley
9. "Reflections of C.R.E.A.M"
10. "Watch Em' Holla" featuring Raekwon, Masta Killa, Cappadonna and DJ Grouch
11. "I Think I Saw A Ghost" featuring Sheek Louch, Vic Spencer, Reignwolf and Luke Holland
12. "Outroduction" featuring Michael Rappaport
13. "Saigon Velour" featuring Snoop Dogg, E-40 and Tricky (Bonus Track)
Here's the Ultimate Guide to Rappers With Acronyms in Their Name