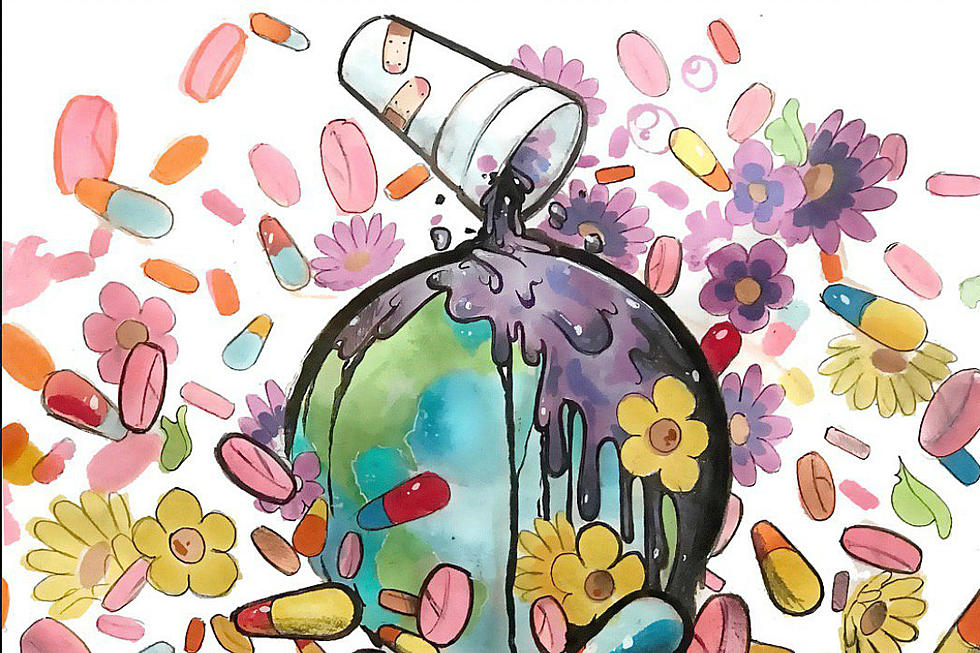 Future and Juice Wrld 'Wrld on Drugs' Album: Listen to New Songs Featuring Lil Wayne, Gunna and More
Epic Records
In all, the newly-formed duo deliver 16 new bangers to eagerly-awaiting fans. Lil Wayne, Gunna, Nicki Minaj, Young Thug and more make guest appearances. Behind the scenes, Wheezy and others put in work on the production end while Alex Tumay mixed most of the tape.
Juice continues his meteoric rise to fame. We should be getting another joint project from him in the near future as he and Ski Mask The Slump God have a mixtape in the works. Hendrix is coming off the July release of his BeastMode 2 mixtape and is in credit-demanding mode. This should be good.
Listen to Future and Juice Wrld's new Wrld on Drugs joint album below.
Future and Juice Wrld's Wrld on Drugs Album Tracklist
1. "Jet Lag" featuring Young Scooter
2. "Astronauts"
3. "Fine China"
4. "Red Bentley" featuring Young Thug
5. "Make It Back"
6. "Oxy" featuring Lil Wayne
7. "Fam"
8. "Different" featuring Yung Bans
9. "Shorty"
10. "Realer N Realer"
11. "No Issues"
12. "Wrld on Drugs"
13. "Afterlife"
14. "Ain't Livin' Right" featuring Gunna
15. "Transformer" featuring Nicki Minaj
16. "Hard Work Pays Off"
See Photos of Future's Different Looks Over the Years