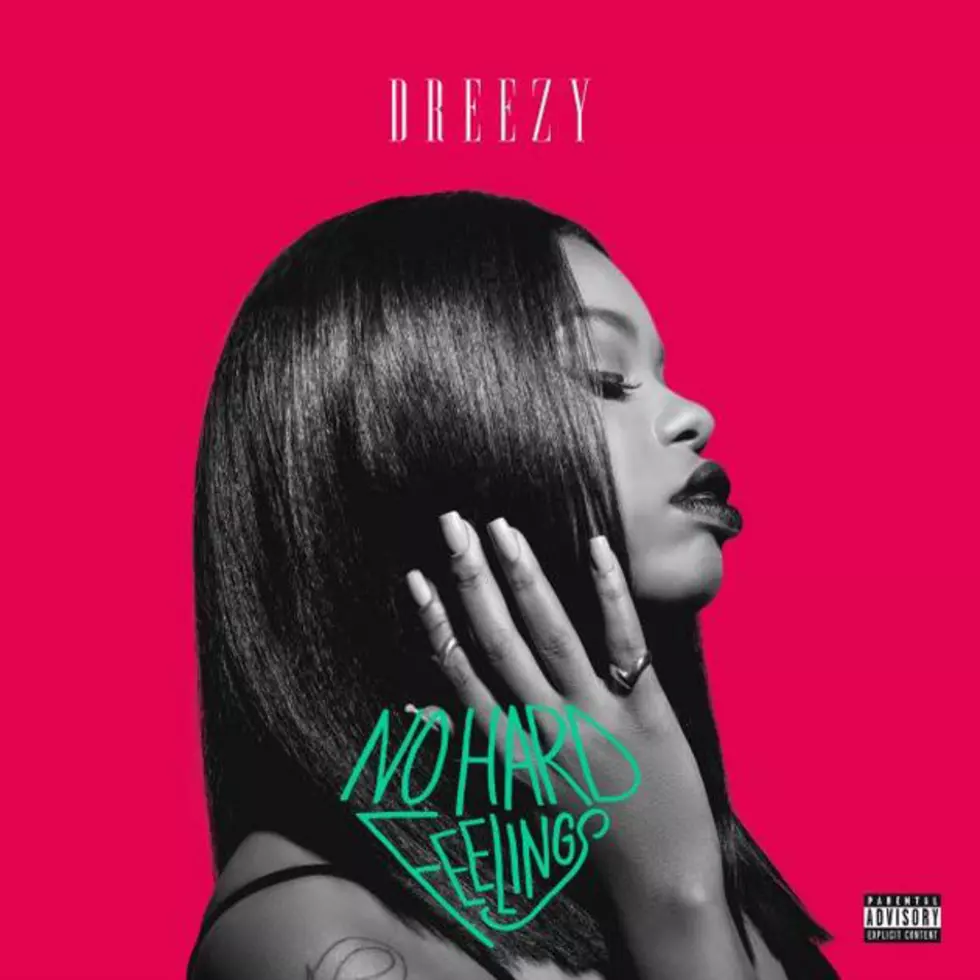 Dreezy Drops Debut Album 'No Hard Feelings'
Interscope
Chicago native Dreezy finally has a debut album to call her own. No Hard Feelings has arrived. The 19-track project is available for streaming on Apple Music for its first week of release. After July 22, it will be made available to other streaming services.
No Hard Feelings features guest appearances from Gucci Mane, Wale, T-Pain and Jeremih, who appeared alongside Dreezy on the album's lead single, "Body." The features on her new album should work well in creating the dynamic sound the rapper has become known for.
XXL recently caught up with Dreezy to discuss her come-up and the way she approaches her music. In the interview, she explained that getting signed to Interscope made her realize that she's a versatile artist.
"I think just getting signed with the label; [Interscope Records] brought a lot of sounds," Dreezy said. "I think before I got signed I didn't realize how big my sound was or how far I can take it. I still don't. But when I got to the label they would just have me try different stuff. Like the Terrace Martin record, I would've never did nothing like that. The 'Body' record, same way, they brought that track too. It came out dope. I'm just trying stuff every day. I want to have a versatile sound; I just don't want to have one sound. "
Fans can see just how far Dreezy is willing to take her movement by streaming No Hard Feelings on Apple Music here. You can check out the album's tracklist below.
Dreezy's No Hard Feelings Tracklist
1. "Wake Da Fuck Up Intro"
2. "We Gon Ride" Feat. Gucci Mane
3. "That's My Cousin"
4. "Spazz"
5. "Body" Feat. Jeremih
6. "Drunk Jamal"
7. "Wasted"
8. "Afford My Love" Feat. Wale
9. "Don't Know Me"
10. "Da Guys (Sean Skit)"
11. "Bad Bitch"
12. "Worth It"
13. "See What You On"
14. "What's Da Tea?"
15. "Close To You" Feat. T-Pain
16. "Ready"
17. "Sean vs. Jamal"
18. "Break The News"
19. "Invincible"
See 30 Albums That Will Make You Appreciate Hip-Hop