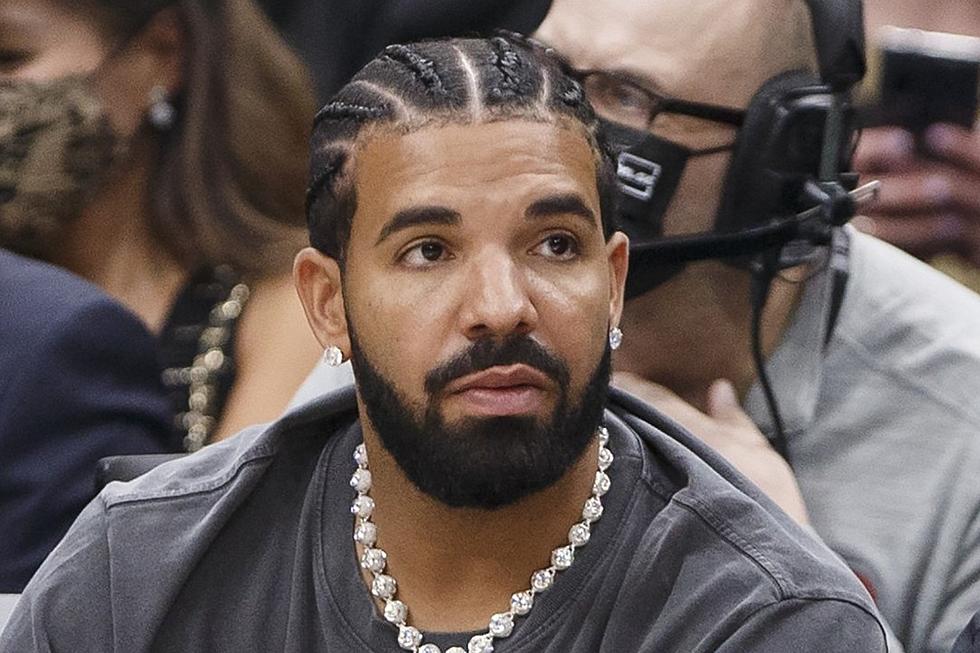 Drake Will Not Have to Be Questioned in XXXTentacion Murder Trial
Cole Burston/Getty Images
Drake avoids being deposed in the XXXTenacion murder trial.
According to NBC Miami, on Friday (Feb. 24), Broward County, Fla. judge Michael A. Usan ruled that Drake doesn't have to appear for a deposition in the XXXTentacion trial. The judge cited that there is no evidence of the rap superstar's involvement in X's murder.
Drake was among a bevy of rap superstars listed as potential witnesses for the shooting death of XXXTentacion on June 18, 2018. Suspect Dedrick Williams' attorney Mauricio Padilla had suggested Drizzy was somehow involved in the murder, citing their beef before the South Florida rapper's death.
Drake was expected to appear in virtual deposition on Friday, according to Broward County court records released earlier this month, but defense attorneys said he'd refused to be served with a subpoena. Padilla did file a motion explaining setbacks in trying to serve Drake with a subpoena, including Drizzy's security kicking the subpoena down the driveway when it was brought to the rapper's door.
In a video from the courtroom, Judge Usan appears to shoot down Padilla's request to have Drake take a deposition in the case.
"What does that have to do with someone who you have no evidence of being involved other than hearsay and innuendo?" Usan asked Padilla as he tried to state his case. "You are now trying to just drag somebody in who's a celebrity who does not want to be associated with this. And the harm to that individual is not inconsequential."
On Saturday (Feb. 25), Drake's attorney, Bradford Cohen, shared on his Instagram page a screenshot of a Rolling Stone report about Drake not being deposed in XXXTentacion's trial, seemingly confirming the publication's article.
Three men are currently on trial for the murder of XXXTentacion: Dedrick Williams, Michael Boatwright, and Trayvon Newsome. If convicted they could all receive life sentences. Another suspect, Robert Allen, pleaded guilty to second-degree murder and has testified against the three remaining suspects.
XXL has reached out to attorney Mauricio Padilla for comment.
See the Current Status of Every Murdered Rapper's Case
XXL takes a look at the current status of the cases of hip-hop murders that have occurred over the past 35 years.