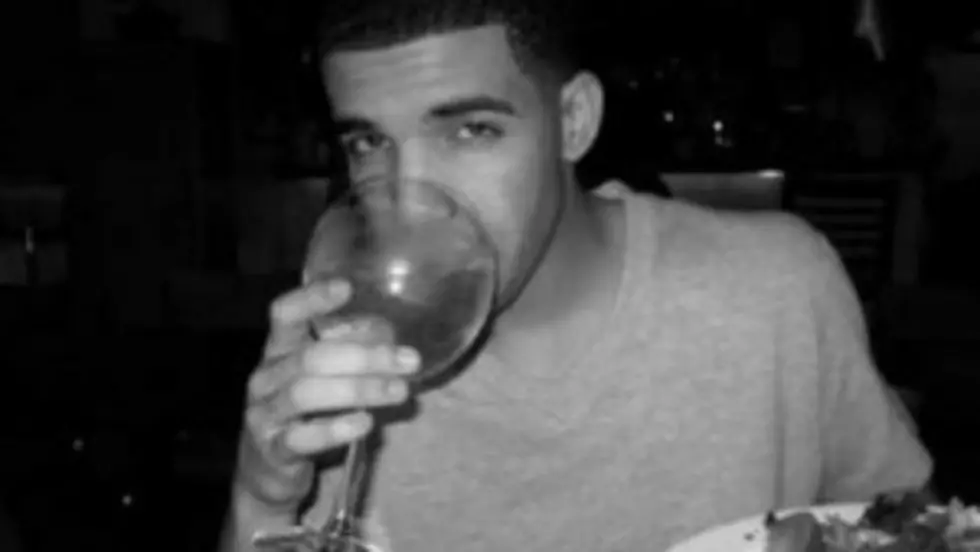 Drake Talks Working on Official Deal With The Weeknd
It's been over a year since Drake publicly cosigned Abel Tesfaye, aka The Weeknd, and while their association has been front and center ever since, the two Toronto artists have yet to work out an official deal.
In an interview with MTV News correspondent Sway Calloway, though, Drake revealed that an official partnership is still very much in the works.
"As far as on paper, it's all being worked out, but that's not really what counts anyway," Drizzy explained. "What counts to me is the fact that the affiliation is so known, and that's all I really care about.
"I want to continue being involved in his career and vice versa and keep making music together, because you take songs like 'Crew Love' and 'The Zone' and that's what people wait all night to hear," he added.
Just a week earlier, during a stop in Concord, California as part of Club Paradise Tour, Drake treated his audience to just that, bringing out the 21-year-old Tesfaye to perform their aforementioned collaborative efforts.
"We're a family," Drake said of the OVOXO relationship. "It's definitely a Toronto thing."
Drake's Club Paradise Tour is scheduled to run through June 20th, while The Weeknd is set to begin the international leg of his own tour, which will include stops in France, Belgium and London. He will also be performing in Porto, Portugal as part of the 2012 Primavera Sound Festival.
The Weeknd recently posted pictures of him chilling alongside Diddy and Cassie in Miami on his blog.–Neil Martinez – Belkin