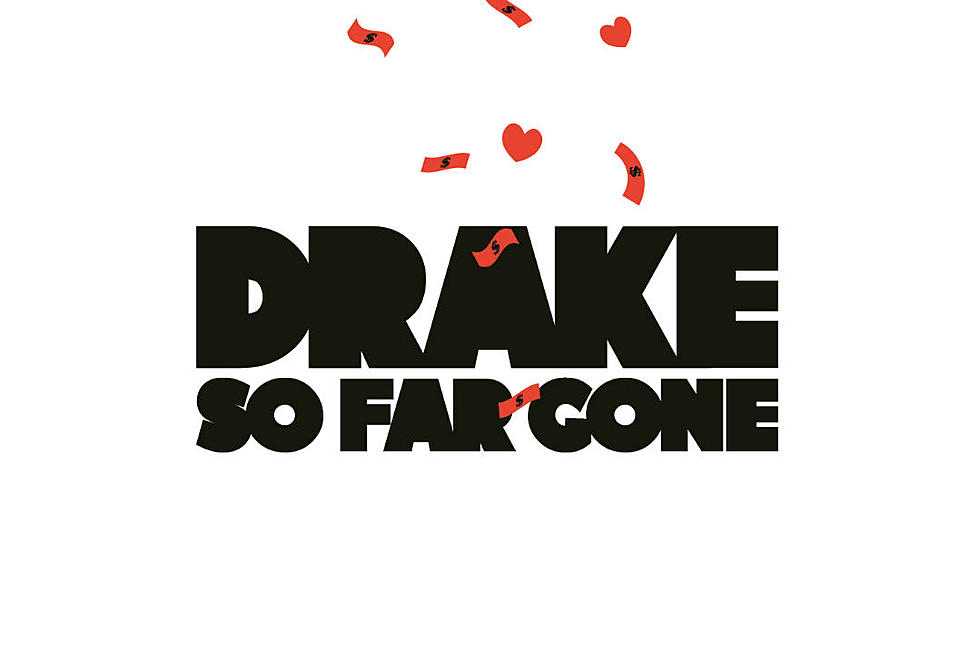 10 Projects Influenced By Drake's 'So Far Gone' Mixtape
OVO Sound/Warner Bros.
"It's funny when you coming in first but you hope that you last," Drake muses on "Lust for Life," the opening salvo of 2009's So Far Gone.
The influence and staying power of the multitalented Toronto artist's breakthrough project—released a decade ago today—has done just that: last.
Arriving "fresher than a pillow with a mint on it" (Drake's phrase) and just in time for Valentine's Day, the atmospheric, emotional, aspirational mixtape with studio-calibre crossover singles ("Successful," "Best I Ever Had") and genre-melding flows cribbed notes from Kanye West's 808s & Heartbreak and Andre 3000's The Love Below: something the ladies and the fellas could get down with.
Held together by a brilliant downtempo soundtrack from pal/producer/engineer Noah "40" Shebib, clever punches, eclectic sample choices and its after-midnight feels, So Far Gone not only proved Drake was over-ready for mainstream stardom but its timeliness and timelessness would influence several peers and artists on the come up.
"With 'Best I Ever Had,' it seemed like a huge reaction," Boi-1da told XXL recently of the public's response to So Far Gone's breakout single, which he produced (along with the deep cut "Uptown"). "It came out and was a fan-favorite song on So Far Gone. I couldn't turn on the radio and not hear that song."
Ten years later, XXL celebrates 10 albums that wouldn't sound quite the same were it not for Drake's first masterpiece, So Far Gone. —Luke Fox
10 Projects Influenced By Drake's So Far Gone