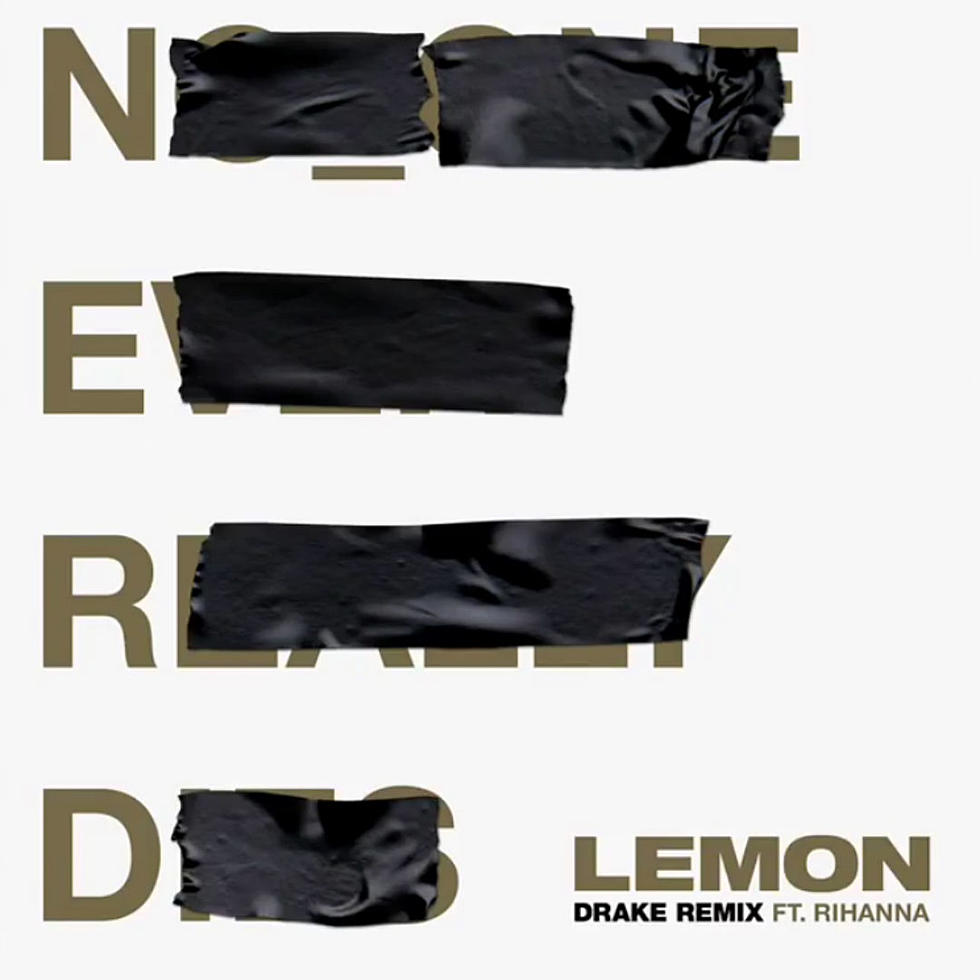 Drake Remixes N.E.R.D and Rihanna's "Lemon"
NerdVevo via YouTube
OVO Sound Radio has been the source of a number of fire premieres in the past, and that didn't change last night (March 17), as the second season kicked off with the debut of an official remix of N.E.R.D and Rihanna's hit single "Lemon" featuring Drake.
Pharrell and Scott Vener provided the special guest mix, with Skateboard P saying he had "something special." Staying true to his word, he unveiled the updated version of the No One Ever Really Dies track.
Drizzy follows suit with the OG version, as he mimics Ri Ri's cadence with his own lines. "I get it how I live it/I live it how I get it, y'all don't really get it," he raps. "I pull up in a lemon, blocks get to spinnin'/Money 3D printin'/Never had a limit, never been religious/I just always had opinions/My daddy told me, 'Listen/You better get some money and not die and go to prison'/So you see/Yeah, I got rich and stayed free/Free the dawgs doin' B-I-Ds/I know everybody not like me."
Check Out the 2018 Hip-Hop Music Festivals You Need to See