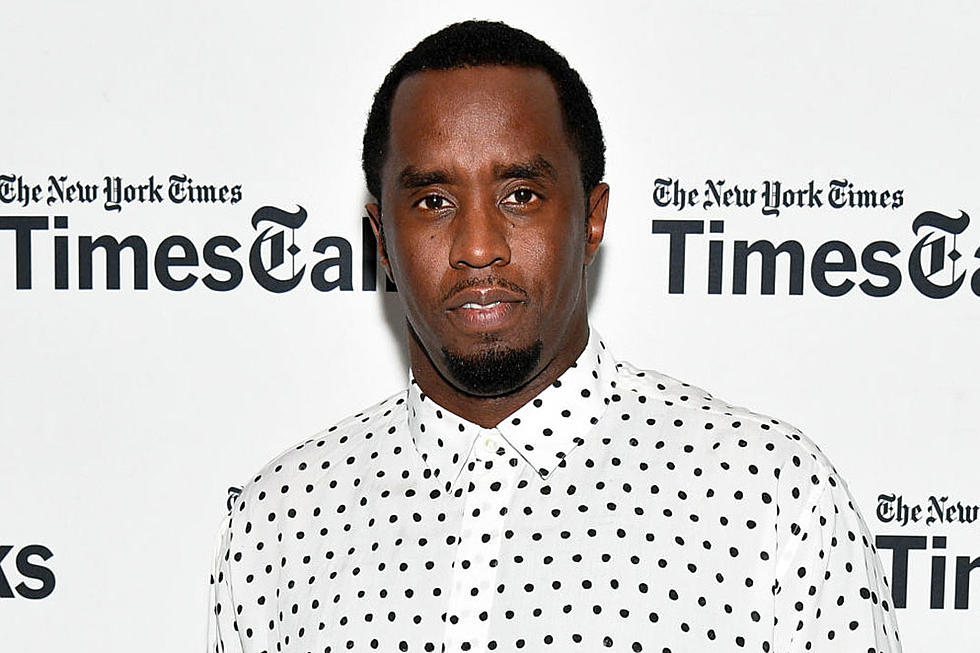 Today in Hip-Hop: Diddy Makes His Broadway Debut in 'A Raisin in the Sun'
Dia Dipasupil, Getty Images
On this day, April 26, in hip-hop history…
2004: Starring as Walter Lee Jr. in the reboot of the classic A Raisin in the Sun production, Sean "P. Diddy" Combs made his Broadway debut. Acting alongside the likes of Phylicia Rashad, Audra McDonald and Sanaa Lathan, Diddy found success in his first go-round on the stage as the production went on to be nominated for four Tony Awards, winning two. In the crowd to support Puffy on opening night were Oprah Winfrey, Jay Z, Spike Lee and Beyonce.
"I applaud his ambition and his courage," Oprah told Extra. "I just love the idea of people embracing new things in their lives."
In 2008, a TV adaptation of A Raisin in the Sun was made and Diddy was once again cast as Walter Lee Jr. The mogul also served as a co-executive producer for the film. Diddy found that the character mirrored his own life in many ways.
"I think, ironically, my life has so many parallels to this character. I had to come from somewhere, I had to start from some humble beginnings, somewhere, dreaming about what I wanted to do in the music industry," he told MTV. "Everybody thought I was crazy. I left Howard University, and I'm from Harlem, and I was living in a house with three women, just like Walter Lee, and I was trying to find my own voice. I had so many things in common with the character, it really bugged me out."
A Raisin in the Sun tells the story of a Black family in 1950s Chicago that is waiting on the arrival of a $10,000 life insurance check from the late Walter Lee Sr. that was made out to the family matriarch, Lena Younger. Famous actor Sidney Poitier played the character of Walter Lee Jr. in the original version of the play.
30 Albums That Will Make You Appreciate Hip-Hop