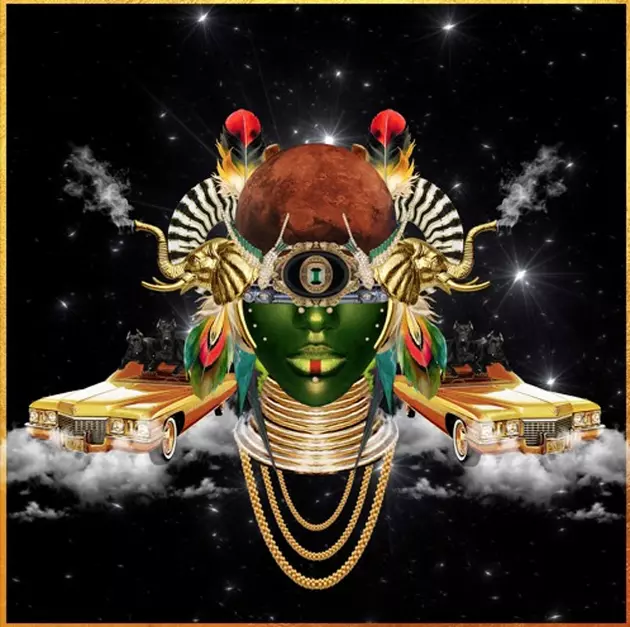 David Banner, CeeLo Green and Raheem Devaughn Share Stories for New Song "Magnolia"
A Banner Vision
With The God Box dropping this Friday (May 19), David Banner connects with CeeLo Green and Raheem DeVaughn for "Magnolia." The song takes a different angle than you expect. "Magnolia," which is the official nickname for Banner's hometown of Mississippi, finds Banner rapping about the relationship of trees in Mississippi and African-Americans throughout history. The track serves as the intro for Banner's upcoming album.
"Then she started to tell me how she was used in the lynching of blacks/branch cracked/broke her arm just so his neck wouldn't snap/and if I would not have rapped/I'd probably meet the same damn fate/from the same damn rope/I'm about the same damn weight," Banner raps.
The God Box features guest appearances including CeeLo, Raheem DeVaughn, Big K.R.I.T, Black Thought, Trinidad James, WatchTheDuck and Big Rube. Banner handles the production on half of the album, but he also enlists production help from DJ Khalil, DJ Swiff, Chris "THX" Goodman and more.
Last month, he dropped "Who Want It" featuring Black Thought. To go along with The God Box, Banner will also include a 24-page booklet with lyrics and art for each song.
Fans Name Rappers They Think Will Blow Up This Year