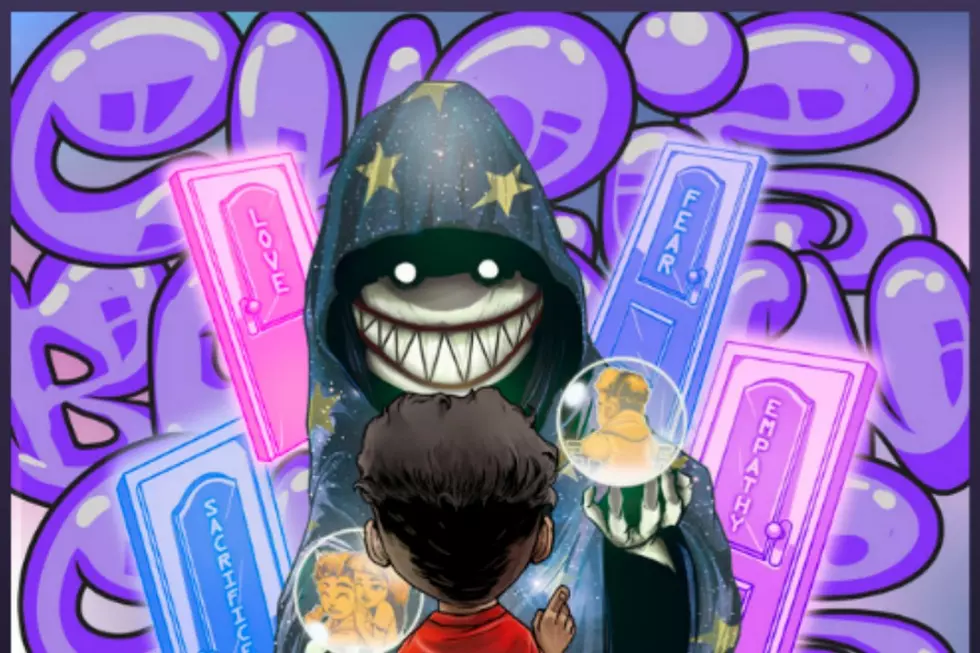 Chris Brown "Undecided": Listen to New Scott Storch-Produced Song
RCA Records
Chris Brown kicks off the New Year the right way. Earlier today (Jan. 4), he unloaded his new song "Undecided" and a dope self-directed accompanying video. The track is the first single from C. Breezy's forthcoming ninth studio album, Indigo.
The "Attention" singer's latest track is an uptempo, radio-friendly banger produced by Scott Storch and Avedon. If you recall, Storch famously produced Brown's breakthrough single "Run It" back in 2005. In the lighthearted track, the father of Royalty deals with an internal, mental battle with himself about the future of his new relationship.
"I'm undecided, excited, excited/And I don't wanna feel the way I do, but I like it," Brown croons in the chorus. "Look at all these sparks flyin'/But I'm still indecisive/'Cause you want me to wife you/But I'm undecided."
Brown tries to prevent himself from overthinking the situation to the tune of Shanice's 1991 classic "I Love Your Smile" as he scats over the unforgettable loop. "Undecided" serves as the first track off Brown's upcoming album Indigo, which he revealed in his Instagram story last year. Along with song, the "I Don't Die" singer also dropped the accompanying video.
In the visual, Brown breaks into a closed amusement park to make up his mind about the current girl in his life. After touching a special white balloon, the amusement park comes to live before Heartbreak on a Full Moon artist dances his way into the mind, body and soul of his new lady.
There's no word on when Indigo will drop, but hopefully it'll drop before his joint projects with Rich The Kid and Jacquees respectively.
Watch Chris Brown's video for his new song "Undecided" below.
See Photos of Chris Brown's Different Looks Over the Years