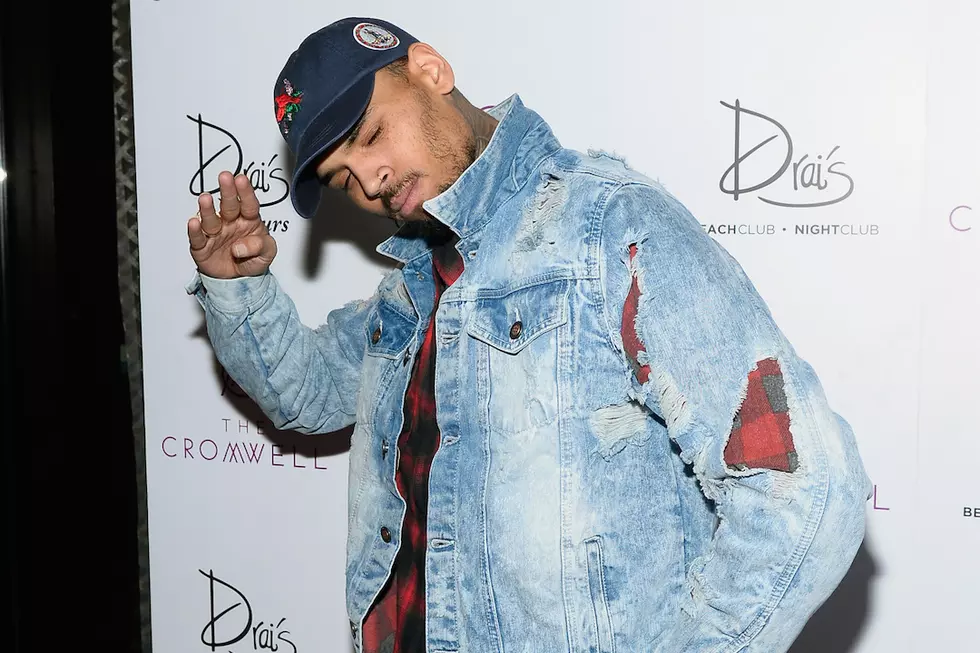 Chris Brown Confused on Why New Album Only Has Three Days to Chart
Bryan Steffy, Getty Images
Chris Brown is determined to make a mark with his new album Heartbreak on a Full Moon, and while the 45 tracks are the talk of social media, he is still hoping to impact the charts. The award-winning vocalist dropped the project on Tues., Oct. 31, and according to the RIAA, it will only have three days counting towards its first week sales.
Now that Breezy has found out about the crucial factor for his album sales, he's posting his frustation to Instagram, revealing that he doesn't know why he will only be credited for three days, rather than a full week.
"So I'm hearing that I will only be credited for 3 days of sales for my first week," he writes. "DONT UNDERSTAND how that is...👀. Just like the 9 platinum plaques RIAA Just dropped out of the sky this year(not including the 3 that I just received for HOAFM singles). (10 platinums =💎) .... FUCK IT, either way I'm thankful for the support."
If you recall, yesterday (Nov. 1), the "High End" singer posted detailed instructions to his fans on how to listen to his album so that he would be able to get the most sales possible. The post encouraged fans to buy multiple copies, pull physical albums to the front of store displays, and purchase the project on iTunes, but listen to it on all streaming platforms only.
We'll have to see where Chris ends up on the charts at the end of the week when the numbers come out.
See the post from Breezy below for his full thoughts.
See 21 of Hip-Hop's Biggest First-Week Sales in 2017 (So Far)