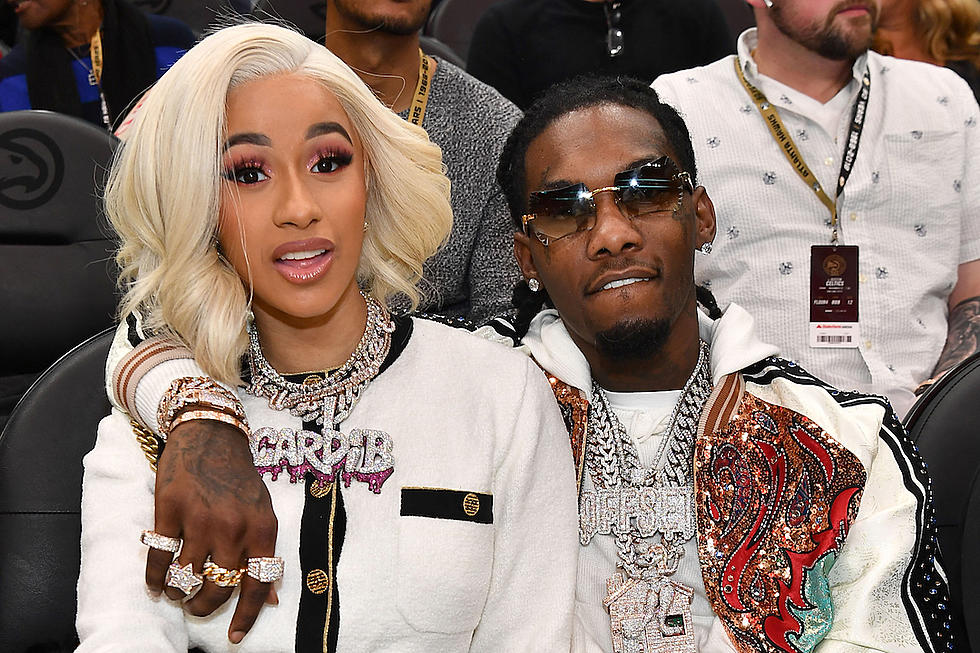 Cardi B Refused Offset's Request to Go to Marriage Counseling
Paras Griffin, Getty Images
The breakup of Cardi B and Offset is something that's been analyzed to no end, but rarely has either rapper offered up some true, behind-the-scenes insight into the situation. Cardi manages the task in a new Harper's Bazaar profile, which is one that finds her recounting the time her estranged husband attempted to get her to go to marriage counseling with him.
Speaking on their December breakup, Bardi explains why she decided against going to marriage counseling with the Migos rapper.
"I didn't want to go to marriage counseling," Cardi B told the publication. "He suggested it, but it's like, 'I don't want to go.' There's no counselor or nothing that could make me change my mind."
Cardi's latest public comments on the status of her relationship sound more decisive than what she told Harper's Bazaar in her new profile. In that story, Cardi B reveals that Offset had been to her Atlanta apartment, but they haven't seen each other and aren't really talking. When asked her if she's getting back with Offset, Cardi replies with mixed answers.
"I don't think so," Bardi said. "Who knows? You never know, you can never tell."
While Cardi's responses make it easy to wonder when exactly this interview took place, it does feel safe to say she and Offset aren't officially back together.
Check out photos from Cardi B's Harper's Baazar shoot for yourself below.
See Cardi B's Different Looks