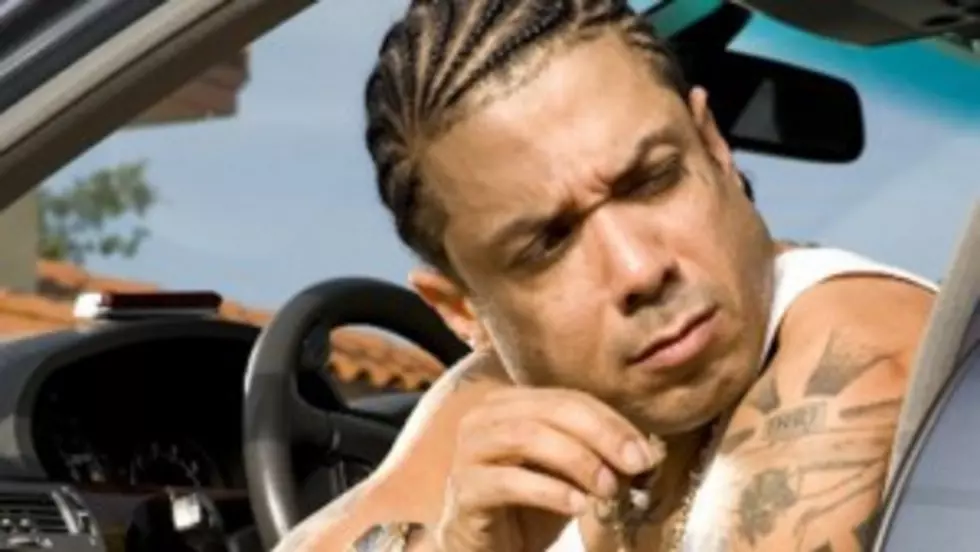 Benzino Open to Have Conversation With Eminem After Years of Beef
It's been over 10 years since Benzino and Eminem waged rap war on each other.
The two rappers recorded diss tracks aimed at each other—Benzino had "Pull Your Skirt Up" and "Die Another Day," while Em had "The Sauce" and "Nail in the Coffin." Benzino even alleged Em was a racist and had acquired a recording of Slim Shady using racial slurs targeted against an ex-girlfriend of his. The beef even spilled over, turning into Benzino and Ja Rule versus Em and 50.
More than a decade later, however, and Benzino has a change of heart, looking back at the whole friction between himself and Em. So much so, that the Boston native said he'd be down to actually break bread with Marshall Mathers via a conversation.
"It'd be good if we would be able to really sit down and meet," Benzino said this morning (August 9) on The Breakfast Club on New York City's Power 105.1 radio dial. "It's not like we've ever really been in a room together, ever really met and ever really talked about the situation. I mean, I'd be open to it, you know what I mean?
"I understand that he's a great influence on the culture," added Benzino, the former leader of the Made Men and Almighty RSO. "Thinking back, I probably could have done things differently. You just get caught up and at the time, I was caught up."
Benzino can currently be seen on VH1's Love And Hip Hop: Atlanta, alongside his friend for years, producer Stevie J. The two have a 12-piece band that they run together, based out of Atlanta.—Mark Lelinwalla