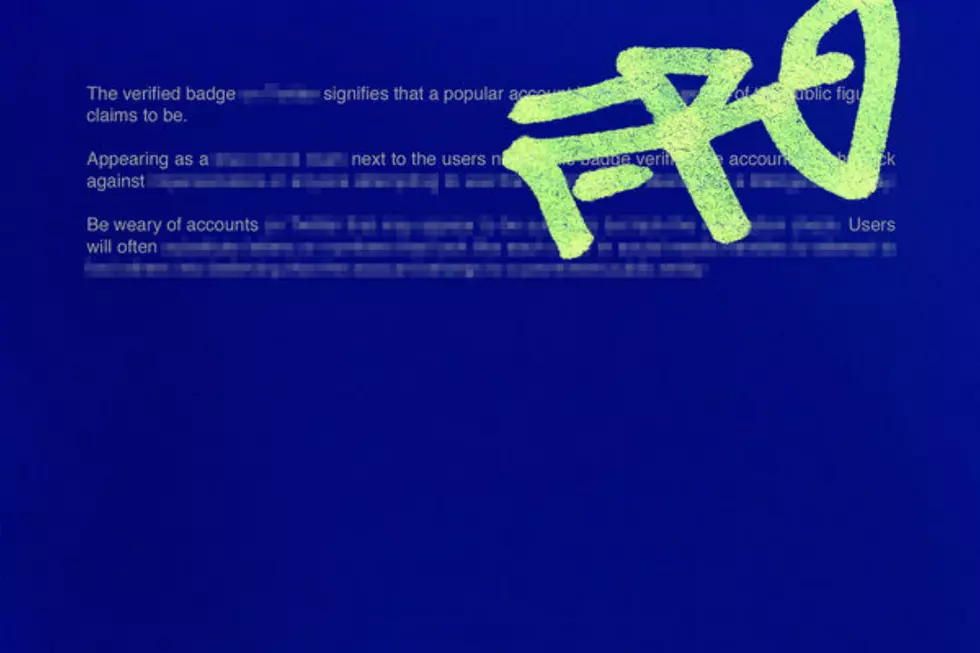 ASAP Ferg Shares New Tracks "Verified" and "Not the Boy"
RCA Records
As the weather has been warming up, A$AP Ferg has been turning up. On Thursday (June 28), the Harlem rapper releases two new bangers titled "Verified and "Not the Boy."
"Verified" is totally turnt, and finds Ferg snapping over a bass-heavy trap instrumental. "Blue check, now they try to date me/Blue check now they following me/Blue check now they ridin' with me/Blue check got it up outta my peeps," he raps. "You ain't make a dollar with me/You ain't make a song with Madonna with me/You ain't swimming in the pool with piranha with me."
"Not the Boy" is more mellowed out, but still hits hard. "You want to fuck me with your friends, ha?/Mommy I ain't gon' lie, man them thighs got me tempted," he rhymes with a slow flow. "We can do it in the kitchen/Whip cream on the side you can get it near the chitterlings/Baby I can see the vision/We can do it on the boat, Jay-Z, 'Big Pimpin.'"
In other Ferg-related news, it was recently announced he would be on the upcoming magic show titled HipHop Houdini. Starring hip-hop magician Smoothini, the show will also feature other rappers like Iggy Azalea, Waka Flocka Flame, Fat Joe and Lil Jon.
Ferg is currently working on the follow-up to his 2016 sophomore album, Always Strive and Prosper.
Listen to A$AP Ferg's new tracks "Verified" and "Not the Boy" below.
See New Music Releases for June 2018