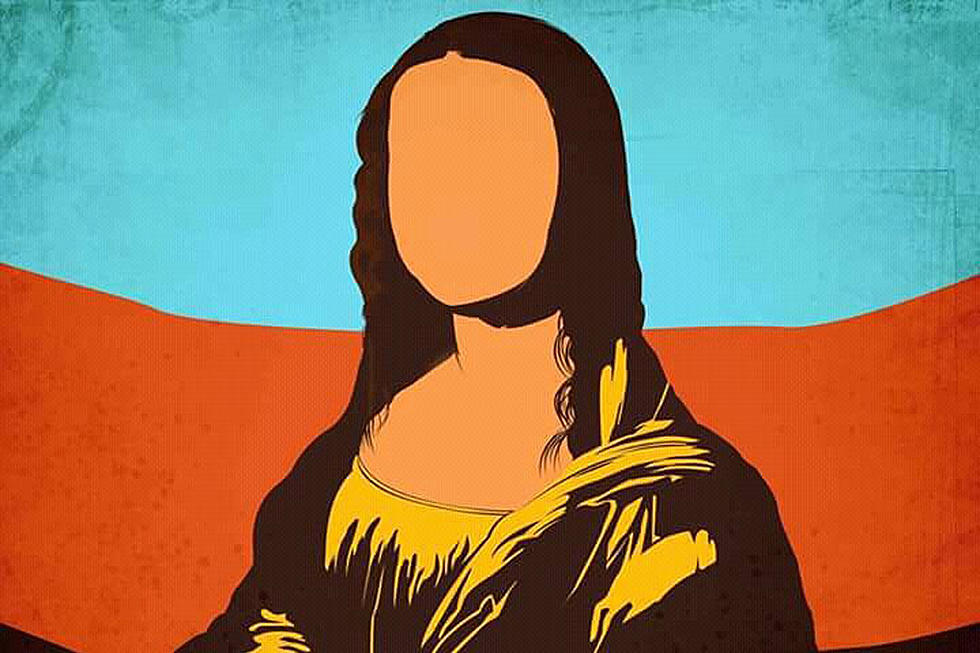 Apollo Brown and Joell Ortiz Prep 'Mona Lisa' Album and Drop New Song "Decisions"
Mello Music Group
While some of us would have to travel to Paris to catch a glimpse of Mona Lisa, Detroit's own production maestro, Apollo Brown, and Brooklyn's Joell Ortiz are using sound to give you their own image of artistic perfection.
Earlier this week (Aug. 22), the two artists announced Mona Lisa, a joint album they plan to release through Mello Music Group. Brown, who is in peak form after dropping his No Question EP with Locksmith this past June, says he will provide the production canvas, while Ortiz brings the 11-track creation to life with his lyrical brushstrokes.
With the announcement of the project, Brown and Ortiz also gave fans a special treat with their first single "Decisions." Ortiz describes the track as being about his personal struggles balancing his life in the streets to provide for his family and his love for music.
"This song best describes exactly how I felt during that time and shows you just how much of a battle it actually was to come to what I know now as the right decision," explains the New York stalwart.
Mona Lisa is all set to include two features, with one coming from flame-spitter Royce 5'9" ("Timberlan'd Up") and the other being serviced by DJ Los ("Grace of God"). Should be good.
While the features are undeniably dope, the stars of the show are Apollo Brown and Joell Ortiz, who will attempt to serve up their own artistic masterpiece when Mona Lisa hits DSPs Oct. 26.
Check out "Decisions" and the Mona Lisa tracklist below. Listen to Ortiz's "God Forbid" when you're done.—Mereb Gebremariam
Apollo Brown & Joell Ortiz's Mona Lisa Album Tracklist
1. "Brushstrokes"
2. "Reflection"
3. "My Block"
4. "Cocaine Fingerprints"
5. "Grace of God" featuring DJ Los
6. "That Place"
7. "Word...."
8. "Decisions"
9. "Timberlan'd Up" featuring Royce 5'9"
10. "Come Back Home"
11. "Mona Lisa"
Here's the Ultimate Guide to Rappers With Acronyms in Their Name