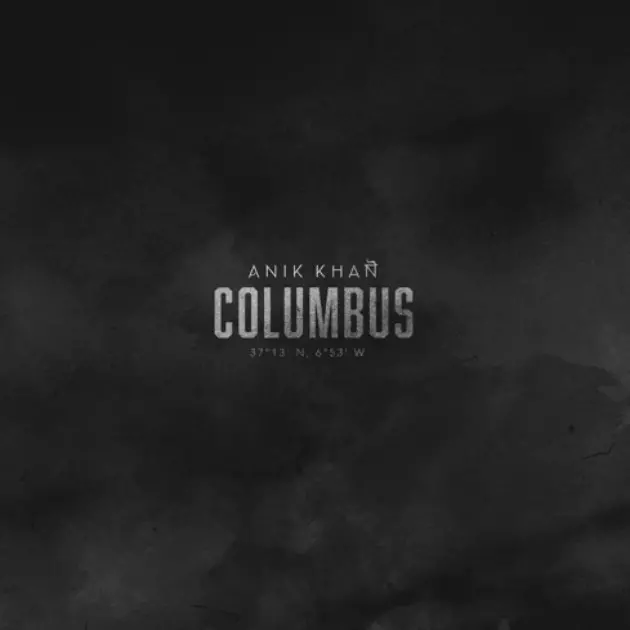 Anik Khan Stands Up for Immigrants on New Song "Columbus"
AVX
Toward the end of January, newly-minted President Donald Trump issued an executive order temporarily banning the entry of immigrants from certain Muslim majority countries. In the weeks since, the U.S. Federal Appeals Court ruled against the ban, but the damage was already done.
Immigrants around the country were outraged by Trump's ban, and more than a few chose to speak out. One of those people was Bengali-born, Queens-raised Anik Khan, who's standing up for immigrants across the U.S. with his song "Columbus." You can listen to the touching track for yourself below.
The song finds an impassioned Khan retrace America's history of racism and brutality. On an inspirational note, he also manages to rap about how immigrants throughout history have made the most out of their circumstances in a place they weren't wanted. In the song Khan raps, "America was made from Black backs and Brown shoulders/Yellow and beige arms we brought culture / We brought order, we brought fortune/We crossed oceans, and taught for you."
Although Trump's immigration ban has been shut down for now, his actions have already sparked a nationwide conversation about prejudice and xenophobia. Recently, Nicki Minaj, who's an immigrant herself spoke out against Trump's ban.
"The most harmful thing you could ever take away from another human being is hope. #ProudImmigrant #Grateful #TaxPayerButIcantVote #America," the The Pinkprint artist wrote on Twitter.
You can listen to Anik Khan's implicit Trump criticism in "Columbus" below.
12 Rappers Who Have 10 or More Solo Albums in Their Catalog