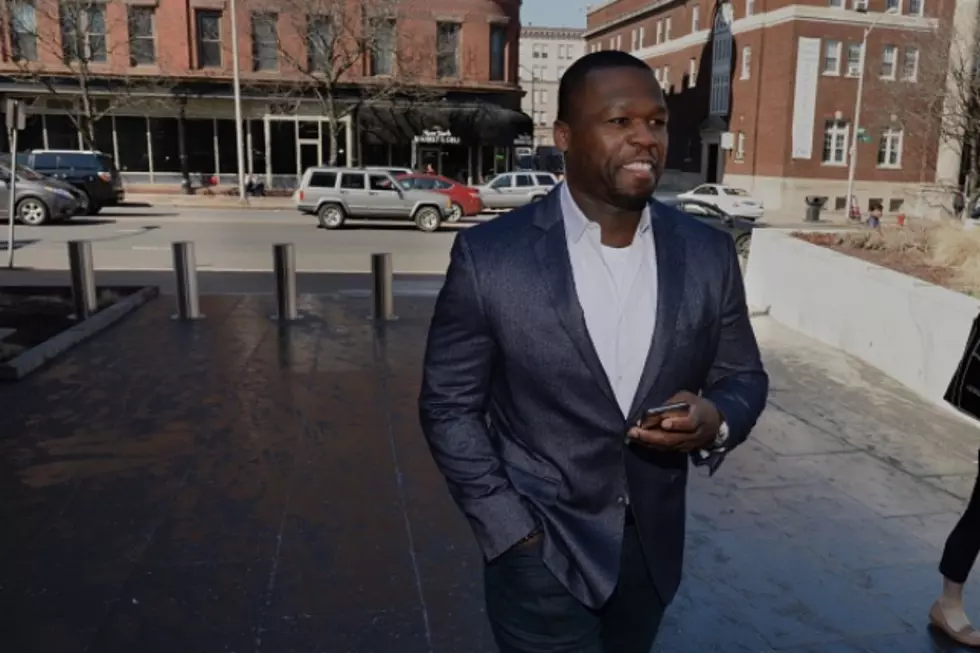 50 Cent Wins Lawsuit Over His Show 'Power'
Steve Miller, Getty Images
50 Cent gets another win in the legal realm. Remember that $200 million lawsuit he was facing over his hit show, Power? The case has been thrown out.
As previously reported, writer Larry Johnson levied the suit back in September of 2015. He claimed that he gave a manuscript he wrote titled, Tribulation of a Ghetto Kid, to Nikki Turner at G-Unit Books in 2005. He went on to allege the manuscript was passed to 50 who ripped off the story and used it for the hit Starz series.
After two years in litigation, a judge has sided with the Queens rap mogul. TMZ is reporting the judge in the case was unconvinced by the evidence Johnson brought forth. He determined that the elements in the manuscript and television show are common to the crime drama noting, "One need only look to such shows and movies as The Wire, Empire, Breaking Bad, Narcos, Weeds, Carlito's Way, American Gangster, New Jack City, Scarface and Paid in Full."
Power has continued to be one of the hottest shows on television. Season four wrapped in September, and the series has been renewed for a fifth season, which will air in 2018.
50 continues to expand into the world of TV and movies. Along with his new show, 50 Central, he is starring in the new film, Den of Thieves, alongside O'Shea Jackson Jr. The action-packed heist film is scheduled to hit theaters on Jan. 19, 2018.
See 20 Hip-Hop Albums Turning 10 in 2017