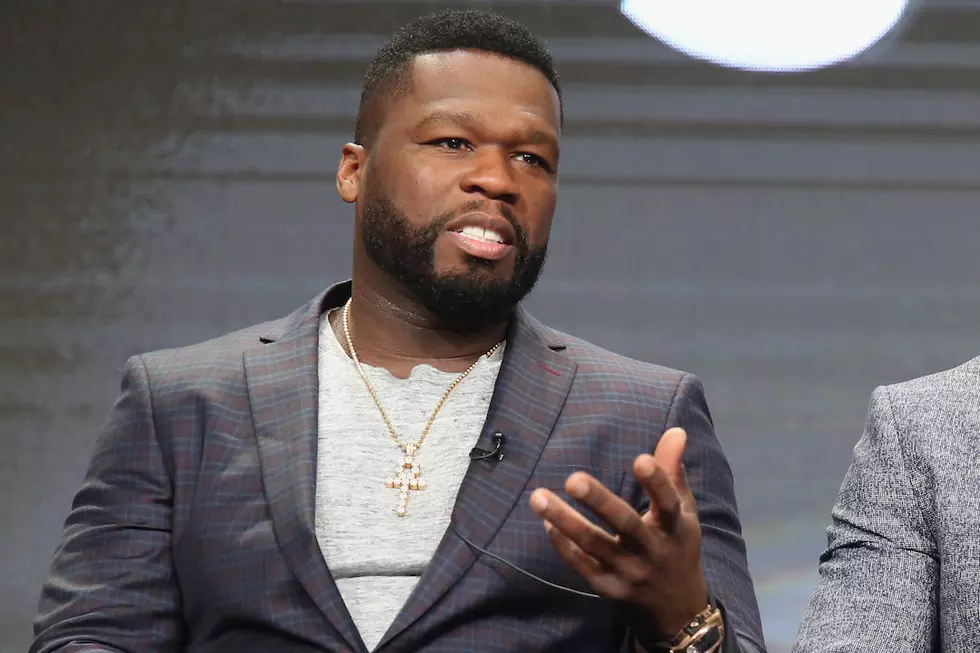 50 Cent to Receive $14.5 Million From Lawyers in Sleek Audio Settlement
Frederick M. Brown, Getty Images
50 Cent just scored $14.5 million dollars from his lawyers, who reached a settlement with the artist to avoid trial.
The G-Unit founder was suing his lawyers for malpractice regarding their handling of his case against Sleek Audio. 50 lost that court battle with Sleek Audio, which meant he would have to pay the company $16 million. Now, the rapper is going to get some help in covering those costs.
The veteran MC won't get to spend any of this cash as it will go towards his debts to Sleek Audio, according to TMZ. 50 still owes $23 million to his creditors, so the settlement helps him on that end.
This will not put an end to 50's legal dealings though. The Queens native is currently suing three car accessory companies – Phenomenal Vinyl, Rim Source Motorsports and Forgiato – for using his image to sell their vehicle wraps and rims. 50 claims the companies posted a photo of him to their social media accounts without asking for his permission. He stated that he gave them all explicit instructions not to post any photos of him to any of their company sites.
The "I Get Money" rapper is suing all three of the companies for using his trademarked name without his permission. He also refused to pay for a set of $31,000 rims that he purchased from Phenomenal Vinyl, which he apparently considers to be restitution.
134 Rapper-Launched Record Labels From the Past and Present