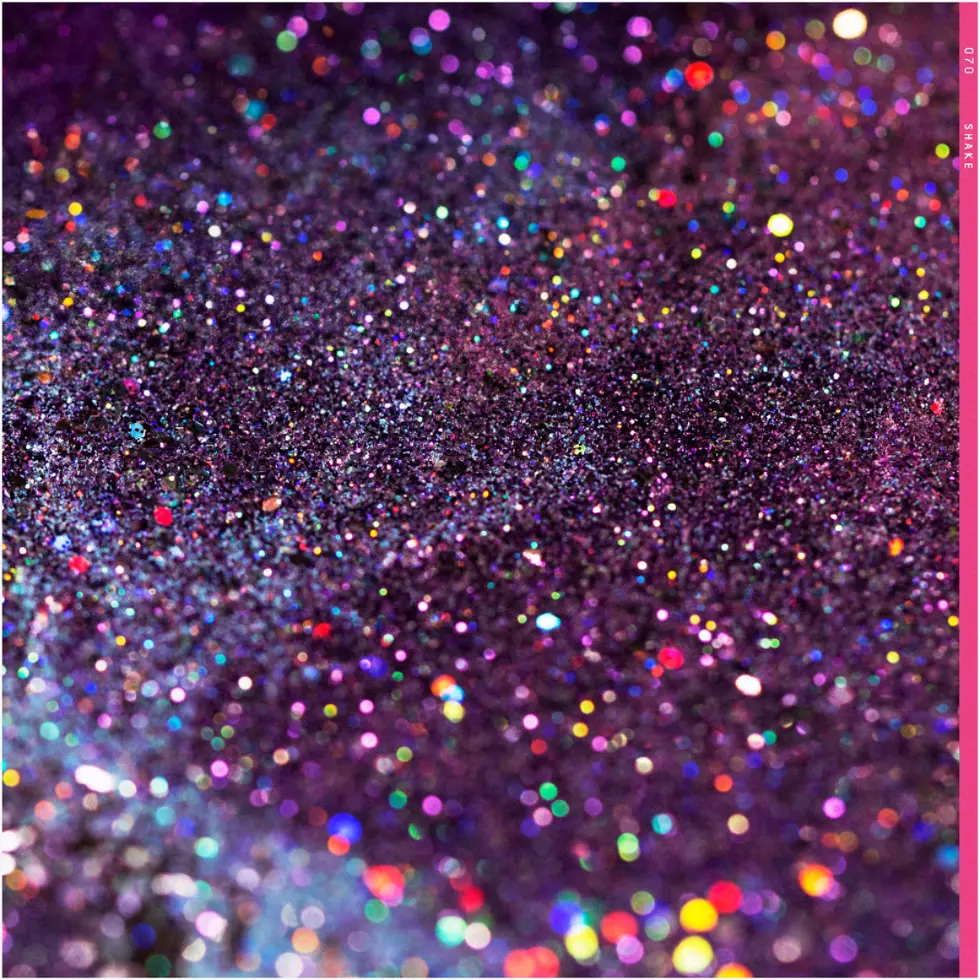 070 Shake Delivers 'Glitter' EP
G.O.O.D. Music / Def Jam
070 Shake is quietly building a major buzz. On Friday (March 23), the G.O.O.D. Music recording artist released he new EP Glitter.
The emotional mix features six tracks, including the lengthy title "I Laugh When I'm With Friends But Sad When I'm Alone," which sets the tone on the EP. The North Bergen, N.J. rhymer delivers her soul over the length of the release with musical musings about sexuality, addiction and depression.
After building a buzz with her 070 crew and the single "Trust Nobody" in 2016, the "Stranger" MC signed to Ye's imprint in last year. In April, she put out the group tape The 070 Project: Chapter 1.
Now, with G.O.O.D. backing, she has big plans to display her talents, which include an upcoming album and much more. "A lot changed for me pretty fast last year," she told Paper last year. "I've already started putting songs together for the album as well. I have a ton of music I want to get out but the visuals are just as important to me. There's tons of things I want to do including producing films and there's a play idea I've been working on. Acting etc. All of it."
Listen to 070 Shake's new Glitter EP below.
070 Shake's Glitter EP Tracklist
1. "I Laugh When I'm With Friends But Sad When I'm Alone"
2. "Somebody Like Me" featuring 070 Phi
3. "Love in Love"
4. "Mirrors"
5. "Stranger"
6. "Glitter"
See New Music Releases for March 2018