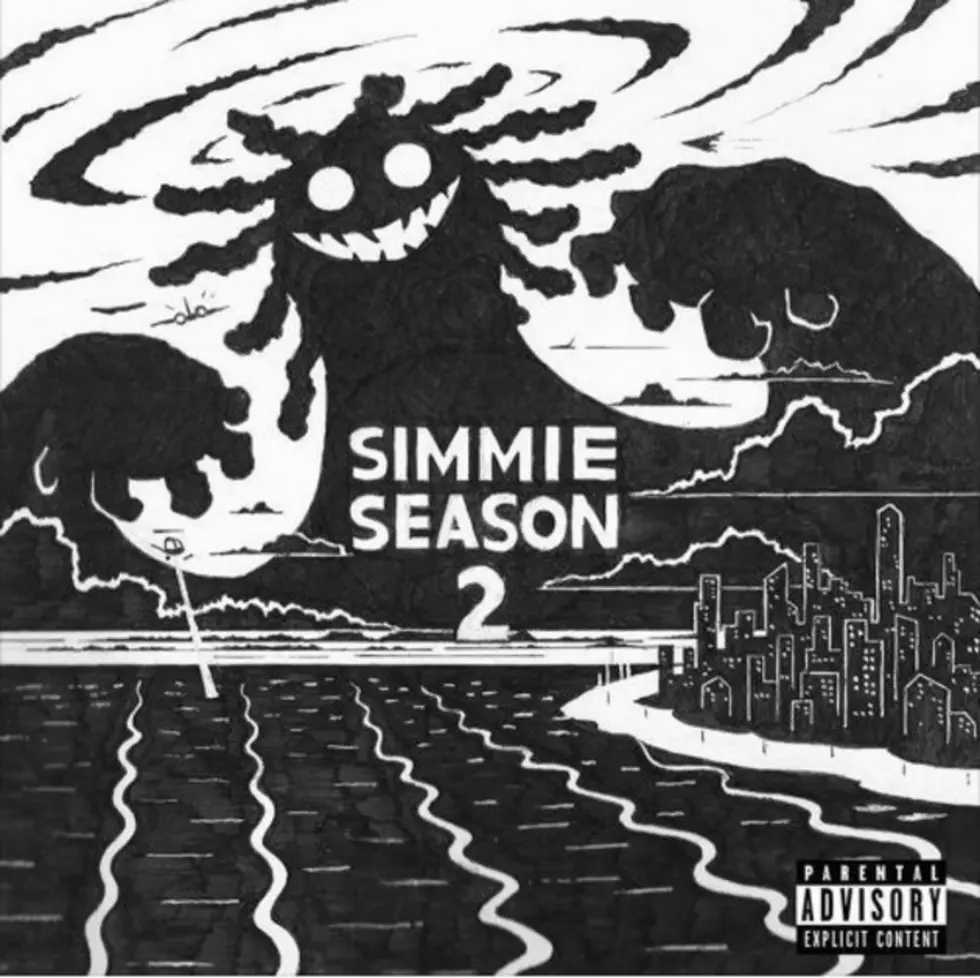 Yung Simmie Drops 'Simmie Season 2′ Mixtape
Yung Simmie via SoundCloud
Yung Simmie—who XXL recently highlighted as a Florida rapper you need to know—has released his new mixtape Simmie Season 2. The Miami rapper's latest project features 14 tracks with production handled by the likes of PurrpDogg, Zay Muney, Jay Splash and Yung Simmie himself
Like most members of the SpaceGhostPurrp's Raider Klan collective, Yung Simmie is doing his own things these days. But as he told No Jumper, he's still cool with everyone from the group.
"We still good. It was a little falling out or whatever, a little miscommunication. We got shit straight," Simmie said. "The fans just misinterpret a lot of shit, and they do their own little thang with it. If that's what you think, whatever, I'm not finna to argue with you."
Check out the tracklist and stream for Yung Simmie's It's Simmie Season 2 below. You can also download the entire project for free via Spinrilla.
1. "Underground King" (Prod. By PurrpDogg)
2. "Mr. Green Thumb" (Prod. By Jay Splash)
3. "Get To The Money" (Prod. By High AF)
4. "Bucks" (Prod. By High AF)
5. "Sucka Free" (Prod. By High AF)
6. "Why ???" (Prod. By PurrpDogg)
7. "OG Simmie" (Prod. By Zay Muney)
8. "Phenomenal"
9. "Closed Casket" (Prod. By High AF)
10. "Yung Bob Marley" (Prod. By Yung Simmie)
11. "Smoke Clouds"
12. "Blessed" (Prod. By Captain Crunch)
13. "3 In 1 (Freestyle)" Feat. Lil Dred and Nell [Prod. By Jay Splash]
14. "Slick Talk" (Prod. By High AF)
Here Are All the Hip-Hop Albums That Topped the Billboard 200 in 2016