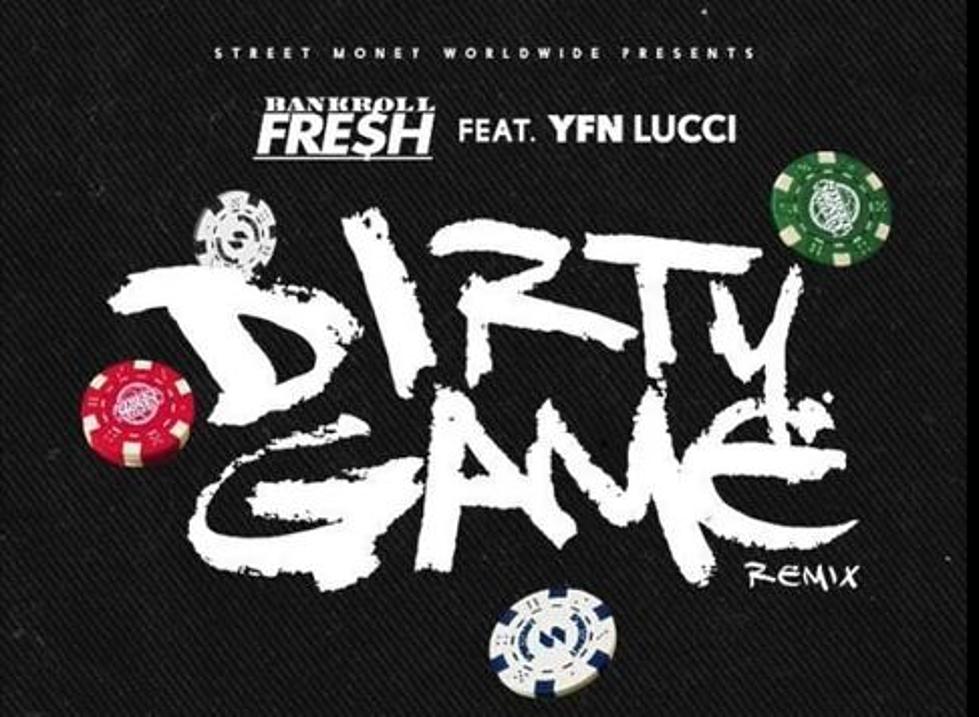 YFN Lucci Remixes Bankroll Fresh's "Dirty Game"
YouTube
YFN Lucci is doing his part to keep Bankroll Fresh's legacy going. YFN jumps on Bankroll's single "Dirty Game" to create a new remix for the record. The song is particularly sad in retrospect as you hear the deceased rapper spitting about his issues in the streets. "Dirty Game" is the last track he recorded before his untimely passing.
Fans recently found out the details of Bankroll Fresh's death when his alleged killer spoke out about the situation. No Plug, an Atlanta rapper and former friend to Bankroll, said he acted in self-defense when he shot the Street Money Worldwide artist.
No Plug said they had some issues and the beef got serious when Bankroll confronted him in the studio. The two would get into some type of scuffle before the fight was broken up. No Plug claims he left the studio then came back for a phone that was lost during the altercation. This was when things got out of hand.
"[Bankroll] came out playing with the [gun]," No Plug said. "He fired a shot and shit happened. We pulled off, he end up dead. That's simple as shit was. Like he pulled the gun, shot the motherfucker, couple shots got fired back, he got hit, I leave. Next thing you know, folks calling me saying 'Fresh dead.' I called my lawyer S. Joseph, Gucci Mane's lawyer. Gave him $10,000, go down to the homicide. Tell Ms. Benton everything, and shit, everything was great. End of story."
No Plug claimed police filed no charges because the security footage proved his story was true. He also blames the people surrounding Bankroll Fresh for the MC's death. Plug believes they encouraged Bankroll to instigate a confrontation.
See 40 Hip-Hop Albums Turning 20 in 2016